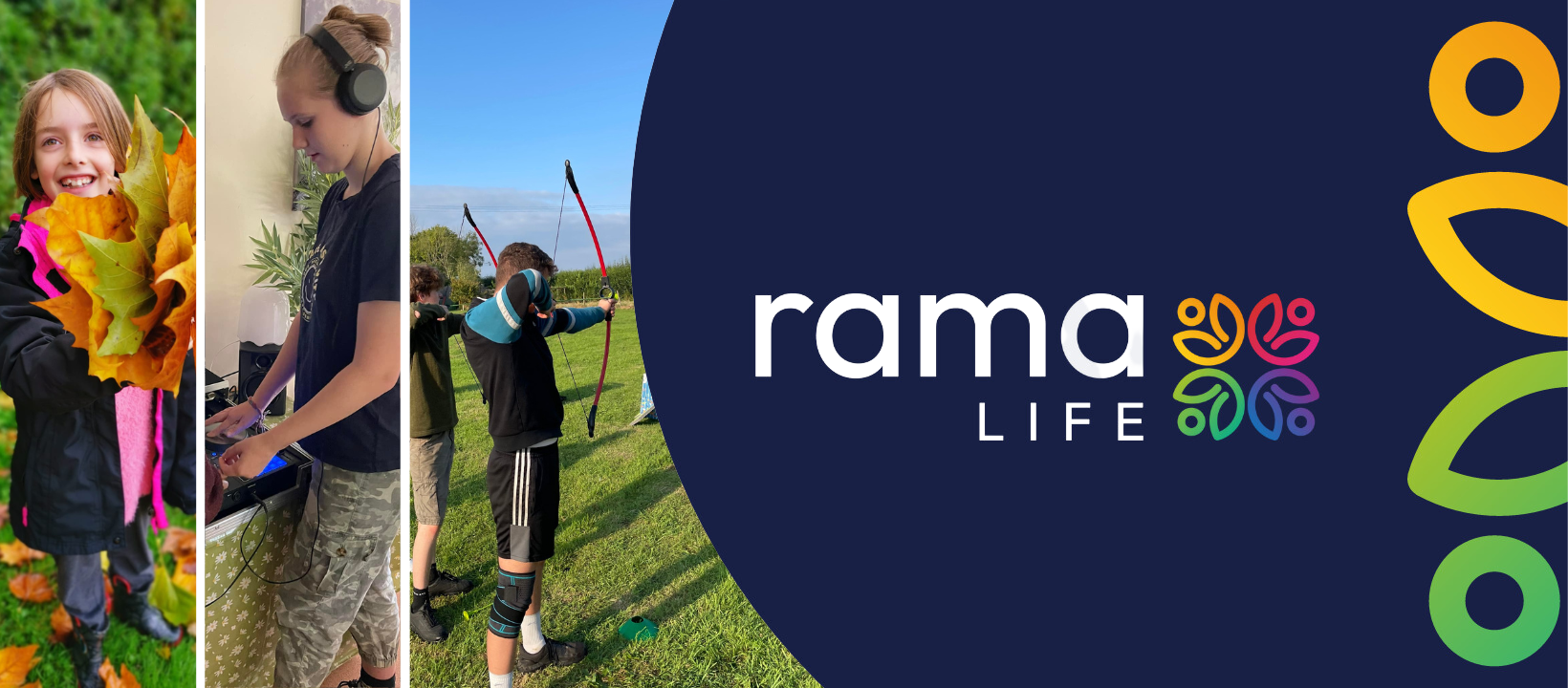 Providing positive learning spaces which give the opportunity to build self-esteem, confidence and wellbeing.



Rama Life provides term-time educational groups that are accessed by schools and home educators
Our attendees (many of whom are neurodivergent or experiencing anxiety), benefit from our small group sizes, friendly and experienced staff and spending time outdoors.
We also run a Holiday Club for young people from Year 1, until the end of Year 7.