Meet the Team: The Directors
The Rama Life Directors are the foundation of the company.  They each have a very different role, but collectevly take responsibility for all aspects, ensuring that staff are well supported and that the business remains true to it's vision and ethos.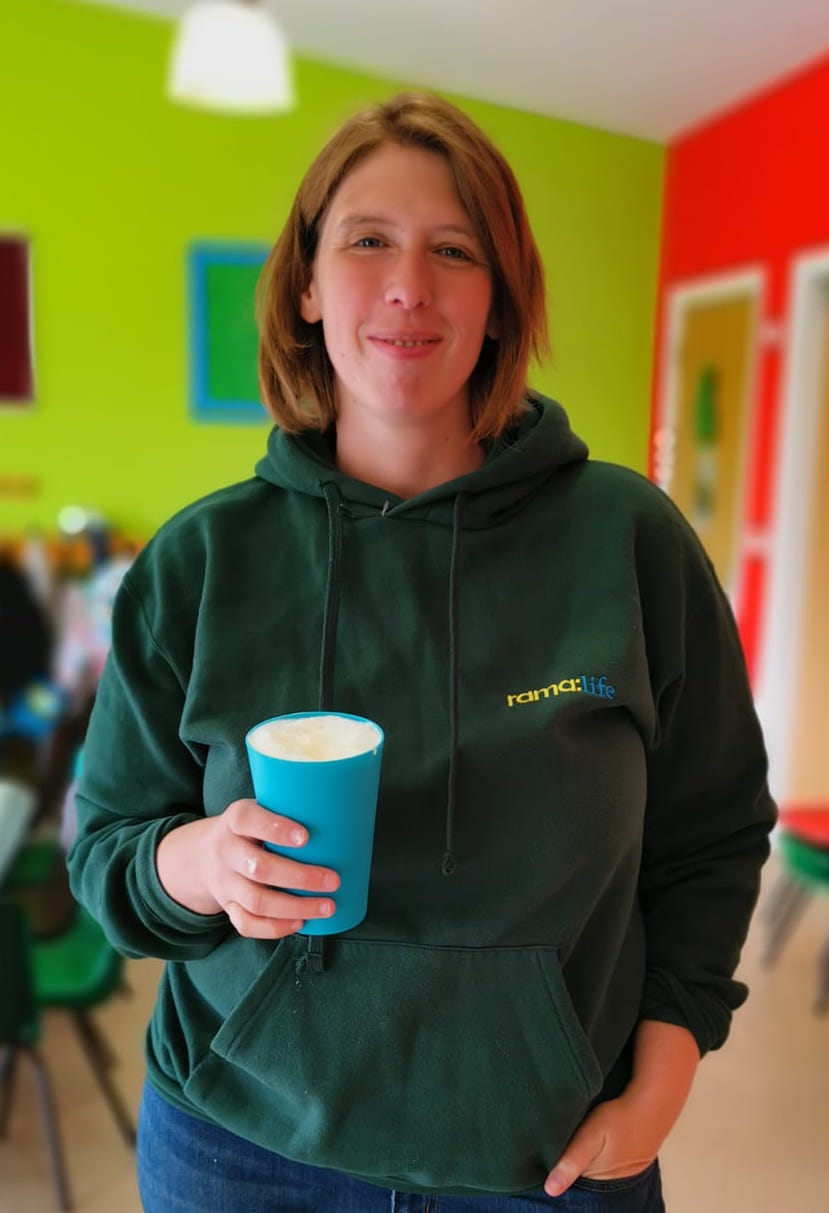 Jenn Hodge - Managing Director
As Rama Life founder, Jenn brings vision and energy to the business.  She specialises in strategy, and problem solving and is passionate about supporting others to improve self-esteem and confidence.
She has worked at holiday clubs in the UK and USA, run workshops & discussion groups and is a qualified birth Doula and Scout Leader.
If you can't find Jenn, she is probably out walking or  thinking about driving tractors.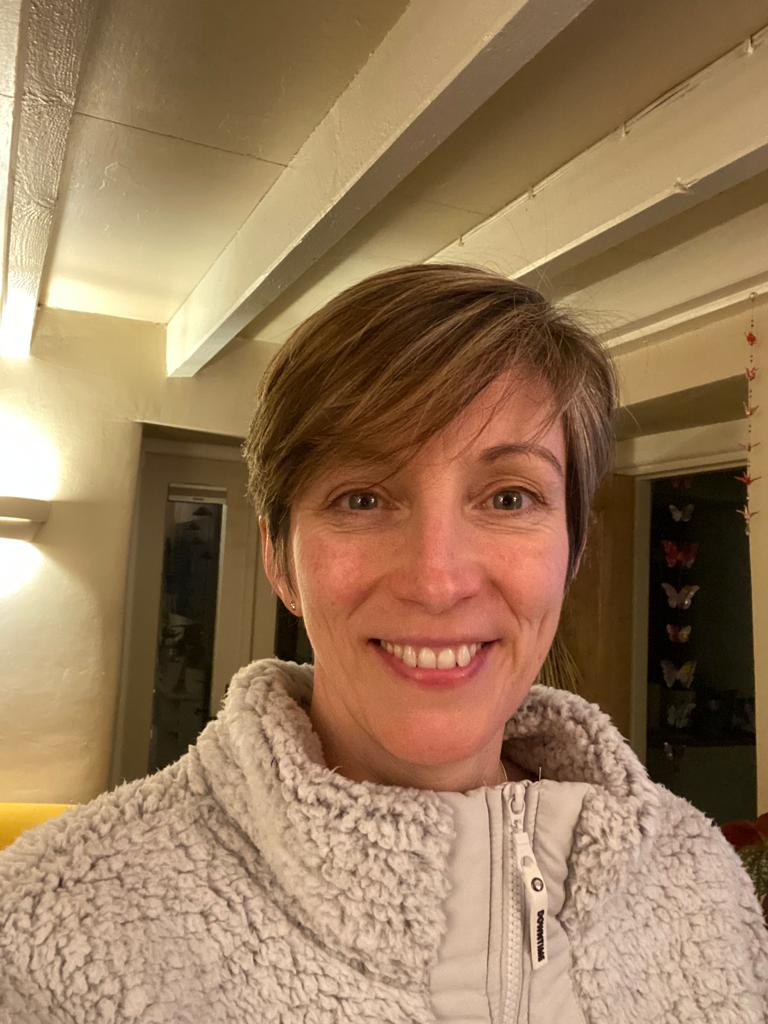 Tracey Boarland - Director
Tracey is a skilled project manager, with a degree in business and experience of working in both Primary and Higher Education.  In addition to managing Finance and HR, she ensures we are compliant with Ofsted and maintaining 'best practice' proceedures.
Tracey is a Rama Life Director and is enjoying helping the business grow and strengthen.
Tracey takes remote working seriously – so much so, her work calls are often made from the woods.
Claire Laidler - Director
Educated to Masters level in business, Claire is a Director for Rama Life, whilst running her own VA business and undertaking various roles, from finance to project management.
Claire is a trusted sounding board, steadying voice and an invaluable source of encouragement and support.
Keen on self-development, Claire is a very interesting person to talk to.  But as a professional multi-tasker, you will have to catch her first!
Meet the Team: The Leaders
The Rama Life core leadership team consist of an amazing mix of individuals, who have a wide range of skills and experience.

Attitude and ability are more important to us than qualifications – but most of the team have both!  Current vacancies are advertised on our website and social media, but we are happy to accept speculative applications.

Chelsea Kinsey - Team Leader
Chelsea has worked with young people all over the world on camps and cruise ships. She brings a vast skill set, including adventurous activity instruction, crafting, session planning and a consistent positive and energetic attitude.
If you ever visit our provision and see an adult in fancy dress – its likely to be Chelsea.
Lauren Wheeler - Leader & DofE Manager
With a passion for the outdoors and working with young people, Lauren is ideally suited to her leader role in  Girlguiding and as a Rama Life activity leader and Duke of Edinburgh Manager.
Lauren is very organised.  So much so, she writes lists and then actually does the things!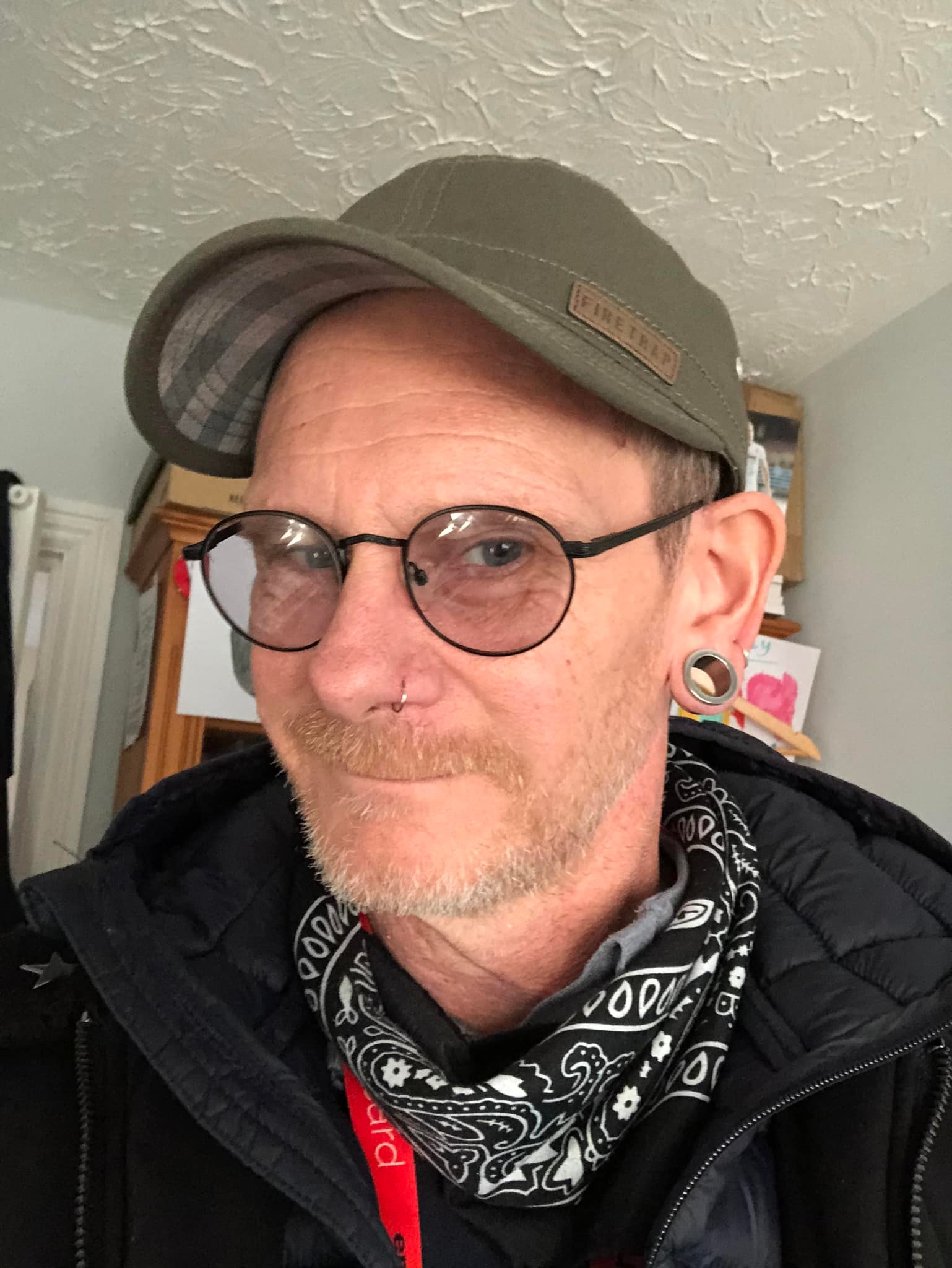 Mark Hodge - Leader
Art has taken Mark to Germany, Italy, Ireland and Hong Kong and along the way he has gained a First Class degree with Honours from Exeter University and a Masters from the Royal College of Art.
Mark enjoys FA assistant coaching, performing in his punk band and hiking – but not at the same time.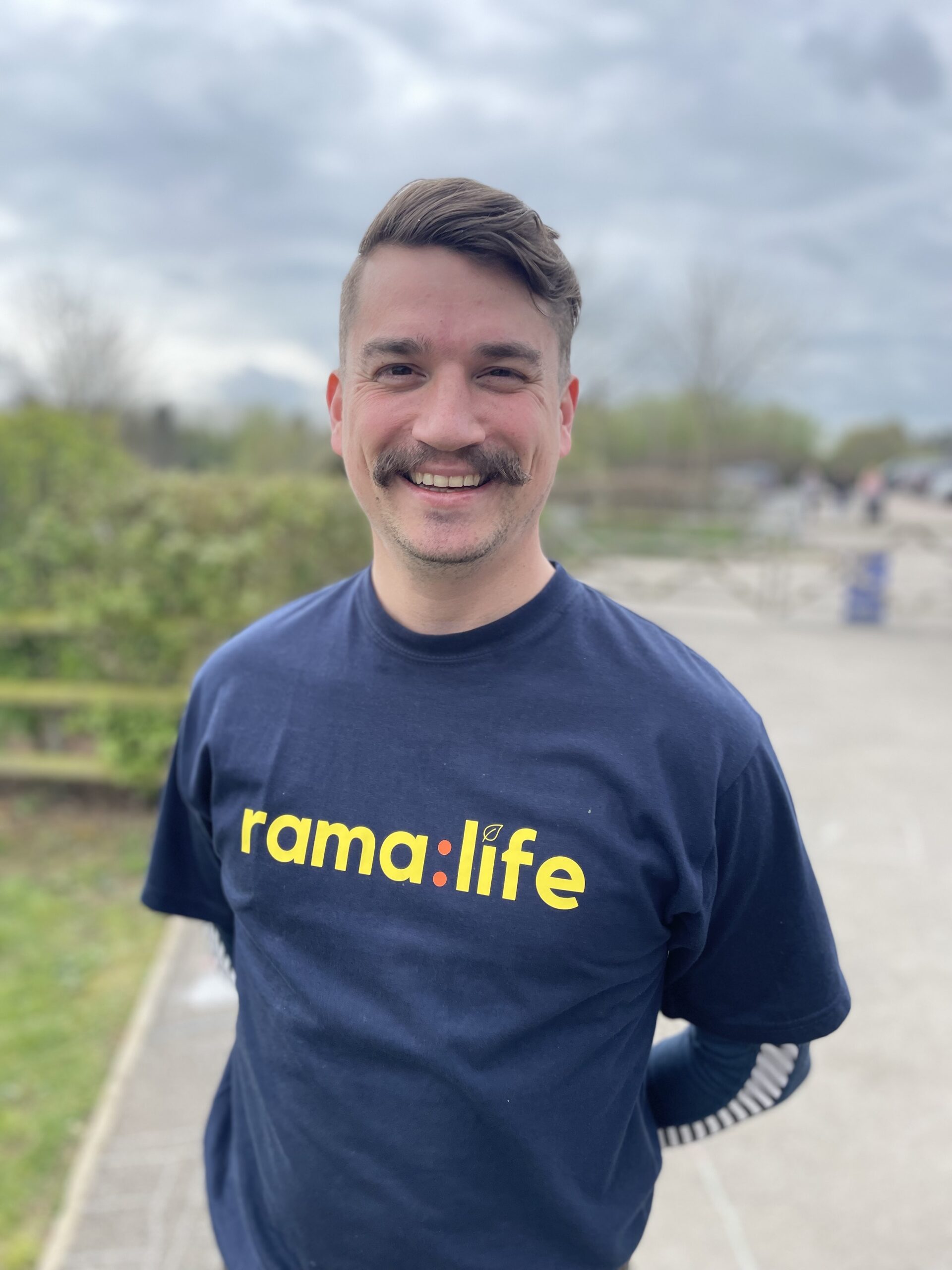 Joe Brooks - Leader
Where would you find a person who is a qualified engineer, Chemistry Teacher and outdoors fanatic?  At Rama Life of course!
Joe apparently has an extensive range of outdoor cookery kit so its like having Bear Grills and Jamie Oliver rolled into one.
Jane Budden - Leader
Jane has joined Rama Life part-time, alongside her longstanding and much loved role as a lunchtime supervisor.
She brings energy, patience, enthusiasm and a passion for being outdoors and active!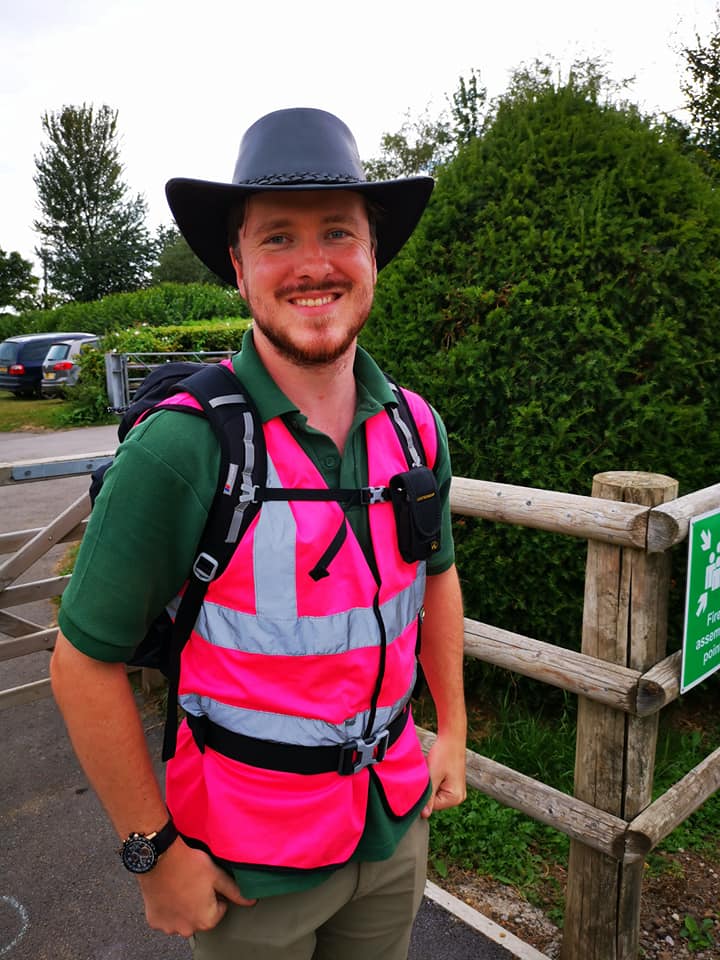 Chris Wright - Leader
Chris has a background in Scouting and Wildlife Biology and Conservation and is a keen Archer.  He brings a fantastic skill set to his role as activity leader.
Chris likes to confuse everyone by being an Englishman, living in Somerset with a Scotish accent.
Meet the Team: The Volunteers
Volunteers are epic and we are very grateful to each and every person who helps Rama Life.  Our actual volunteer team involves lots more people, but the ones shown below are often involved in youth sessions.  If you would like to find out about volunteering with Rama Life, we would love to hear from you.  We provide a DBS, training, fun, laughter, flexibility, opportunities to do cool things and plenty of tea and biscuits.  If you have a role that requires a uniform top, there are options and its a really nice colour 🙂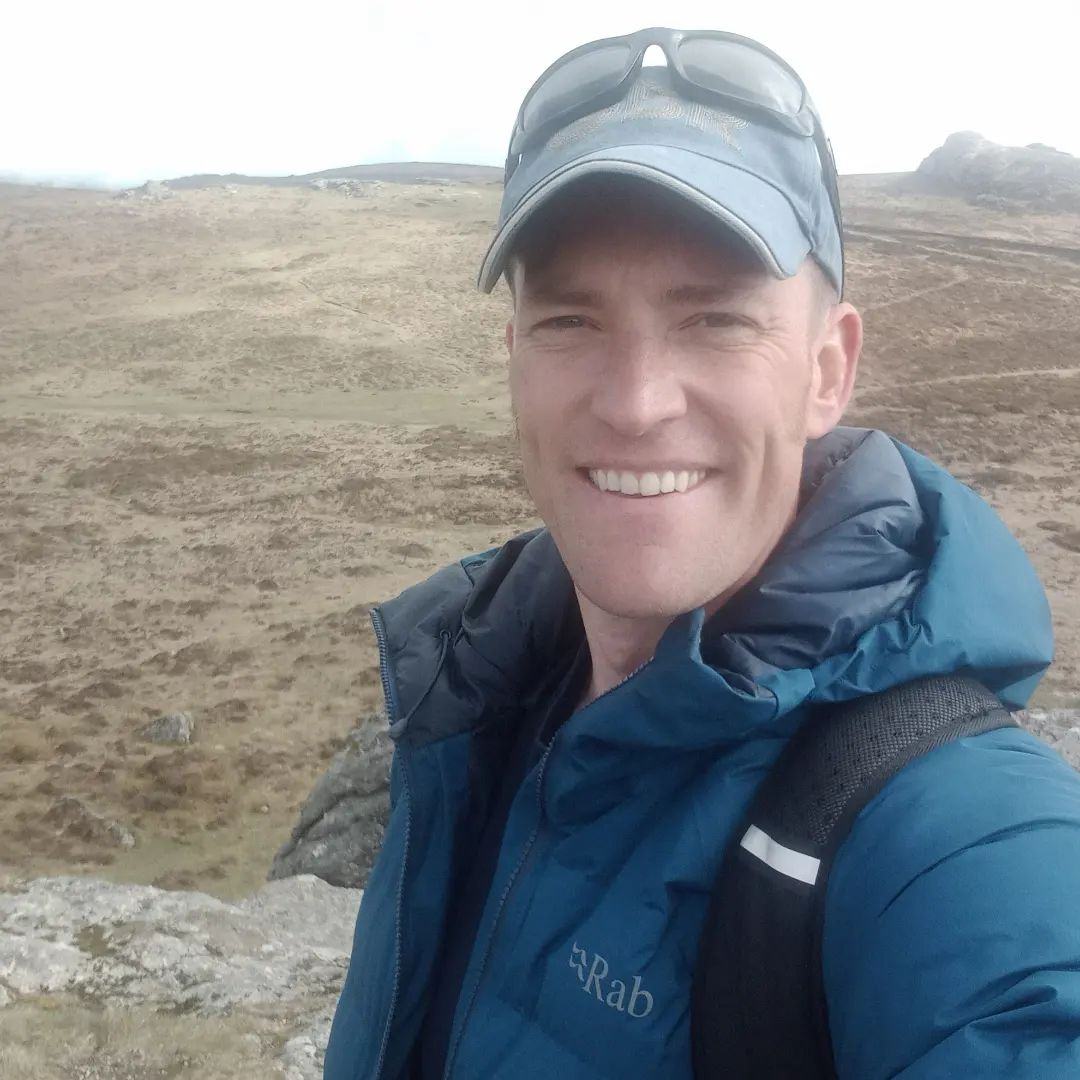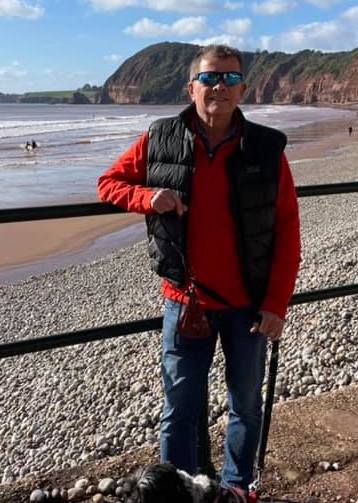 Lin Steel - Leader
Lin is a Royal Academy of Dance Teacher, Beaver Scout Leader and Squire & Foreman of Enigma Morris Dancers.  Lin specifically enjoys working with teens and young people with additional needs.
She is often found walking the countryside of South Somerset and dancing the sun up.
Debbie Eustice - Wellbeing Coach
Meet the Team: The Contractors
Some of our wider team have their own businesses and work with us either for a period of time, or now and again.  If you run your own business, that you think we would be interested in, please get in touch and tell us about it!

Marie Barrett
Marie is a trained forest school leader, who many will have met at Wilder Woods in Somerset, leading sessions on nature and wellbeing.
Marie loves to unwind outside – she also likes to spin plates.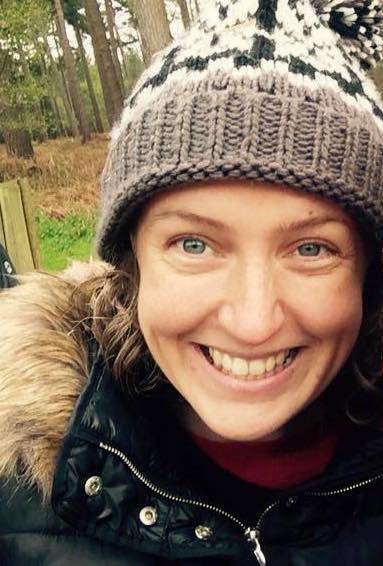 Ellie Haynes
With a background in engineering, qualifications in tutoring and Forest School Level 3 and a passion for STEM, Ellie brings maths to life and draws connections between nature and the technological world.
Ellie makes maths fun – which we all think is very clever.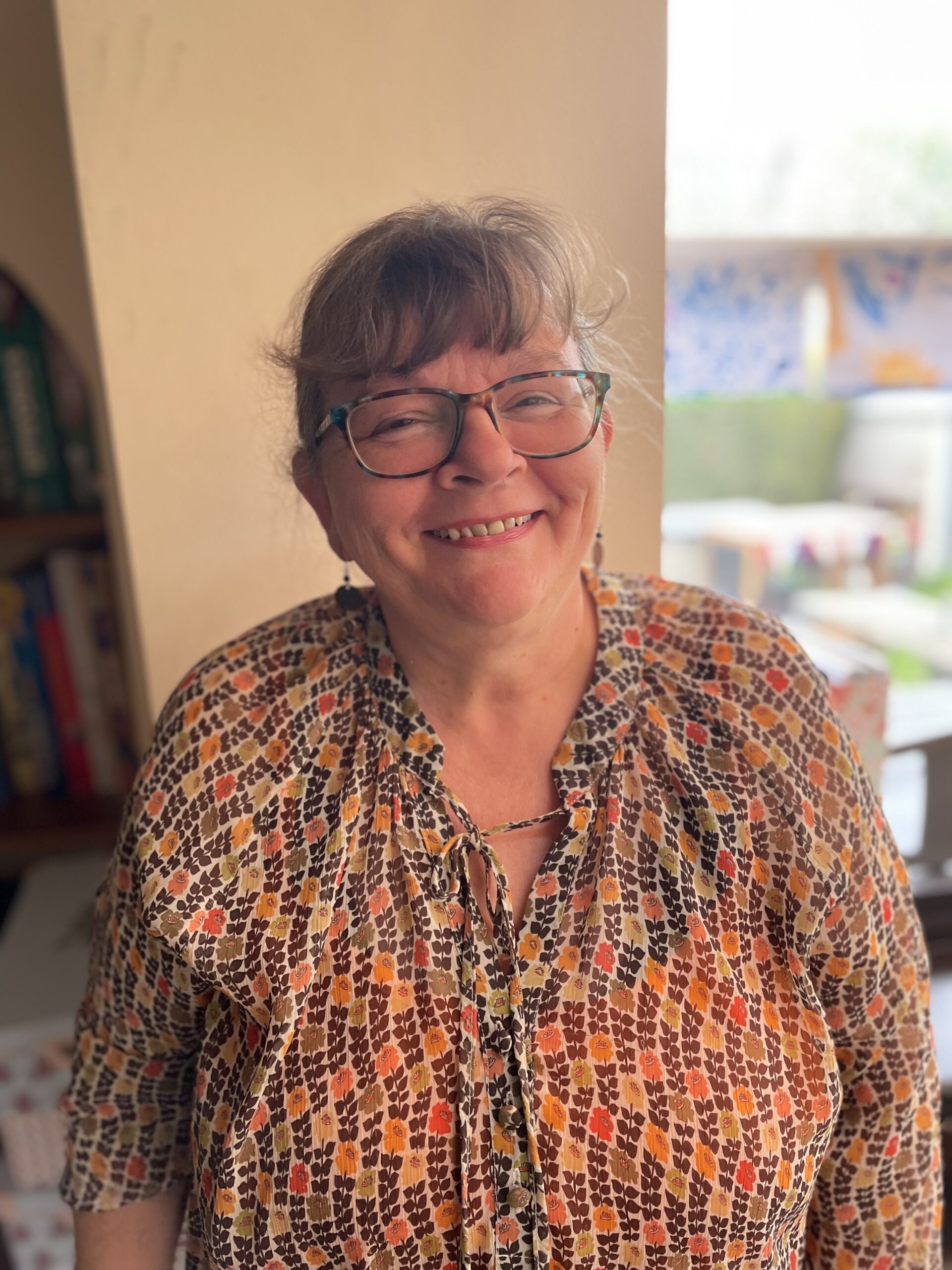 Jennie Parker
Jennie has a stack of qualifications ralating to childcare and additional needs, including a First Class Honours Degree in Early Childhood Education.
A practical problem solver – if you need a tool or gadget to do a job, Jennie will have it or will be able to make it.