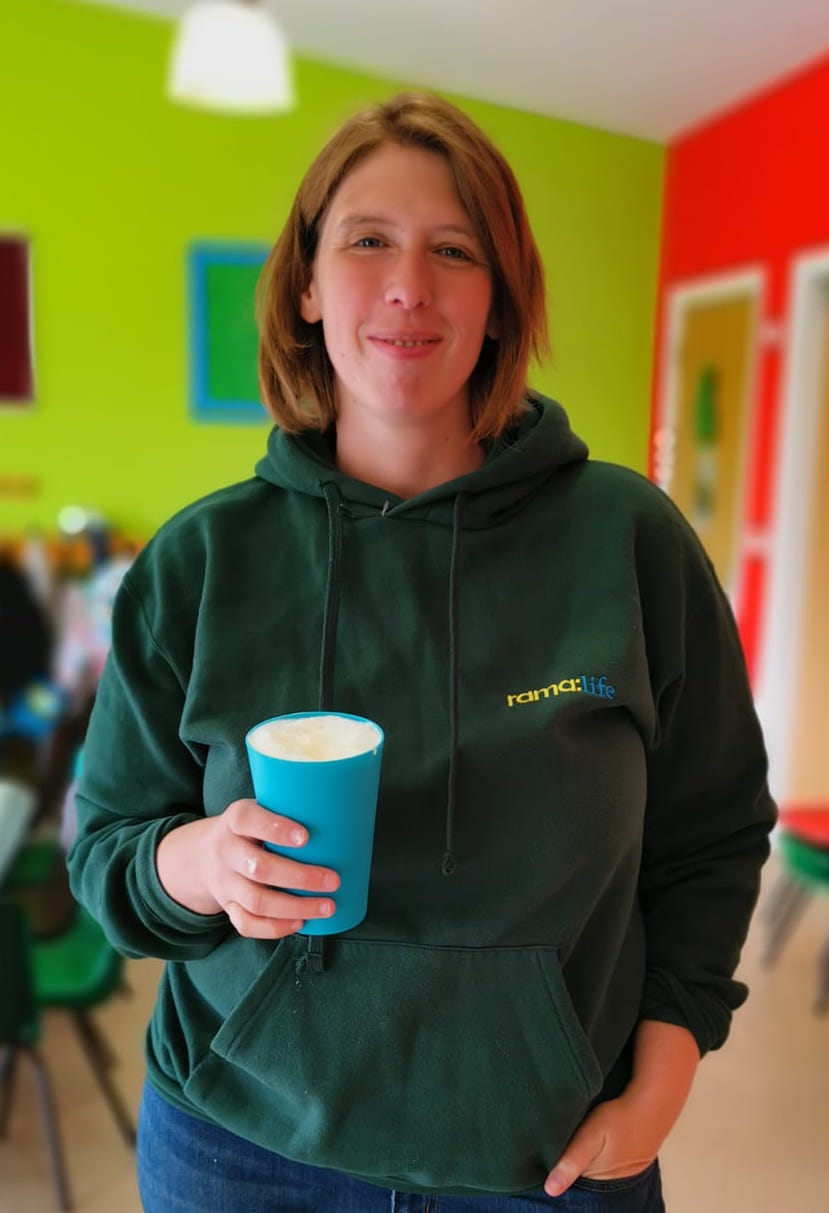 Jenn Hodge - Managing Director
As Rama Life founder, Jenn brings vision and direction to the business.  She specialises in strategy, and problem solving and has a passion for improving mental health.
She has worked at holiday clubs in the UK and USA, run workshops & discussion groups and is a qualified birth Doula and Scout Leader.
If you can't find Jenn, she is probably in a tractor or thinking about being in one.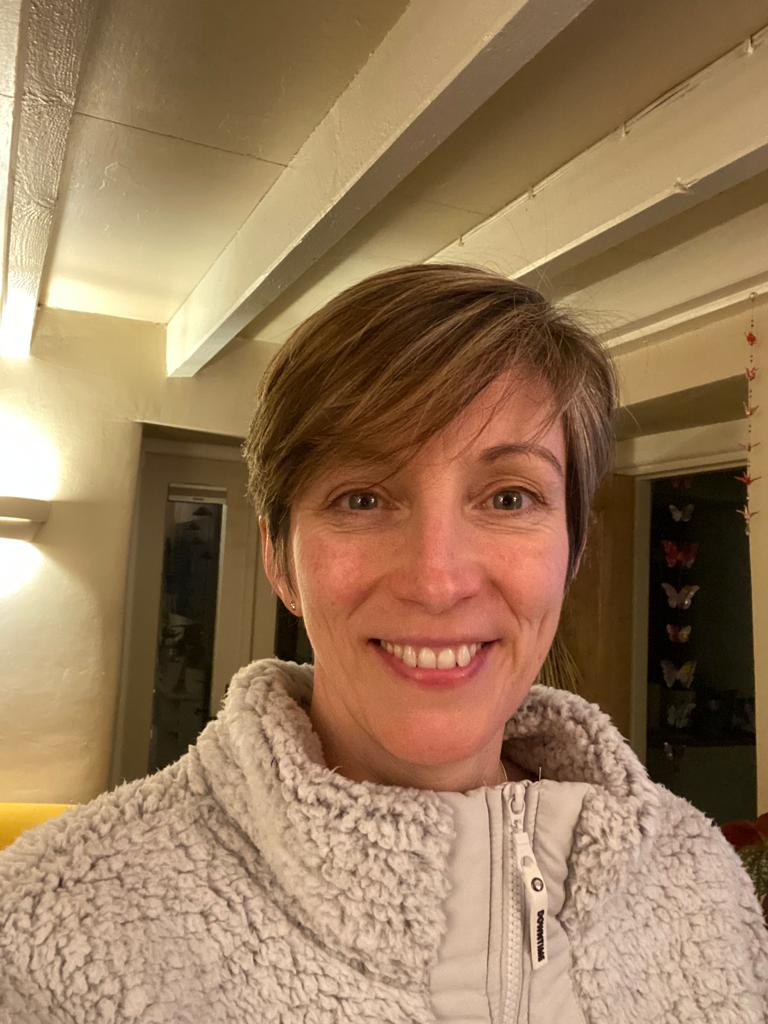 Tracey Boarland - Finance & HR
A skilled project manager with a degree in business and experience of working in both Primary and Higher Education.  In addition to managing Finance and HR, she ensures we are compliant with Ofsted and maintaining 'best practice' proceedures.
Tracey is a Rama Life Director and is enjoying helping the business grow and strengthen.
Tracey takes remote working seriously – so much so, her work calls are often made from the woods.
Claire Ridewood - PA & DofE
Claire's experience of working with young people ranges from being a Rainbow & Beaver leader, to managing her own Farm Club.   She is a gentle and kind leader with a great passion and drive for mental health and wellbeing.
If you need to know anything about Home Education or Duke of Edinburgh Award, this is the person to speak to.
New stationary makes Claire very, very happy.
Chelsea Kinsey - Senior Activity Leader
Our most well travelled member of staff, Chelsea has worked with young people all over the world on residential camps and cruise ships.
Chelsea brings a vast skill set, including adventurous activity instruction (archery, fencing etc), creative session planning, crafting ability and a consistent positive and energetic attitude.
If you ever visit our provision and see an adult in fancy dress – its likely to be Chelsea.
Lauren Wheeler - Activity Leader
Girlguiding provided Lauren with a fantastic childhood and she now replicates that for others  as a Guide leader and with Rama Life.
Lauren has a passion for the outdoors and working with young people and has experience of working with a range of ages, from toddlers in a nursery to teens with additional needs.
Marie Barrett - Activity Leader
Marie is a trained forest school leader who many will have met at Wilder Woods in Somerset, leading sessions on nature and wellbeing.
With a passion for mental health and the outdoors,  Marie is a skilled facilitator of meditations, sharing circles, art therapy and barefoot walks.  Her creativity makes sessions interesting and fun.
Marie loves to unwind outside – she also likes to spin plates.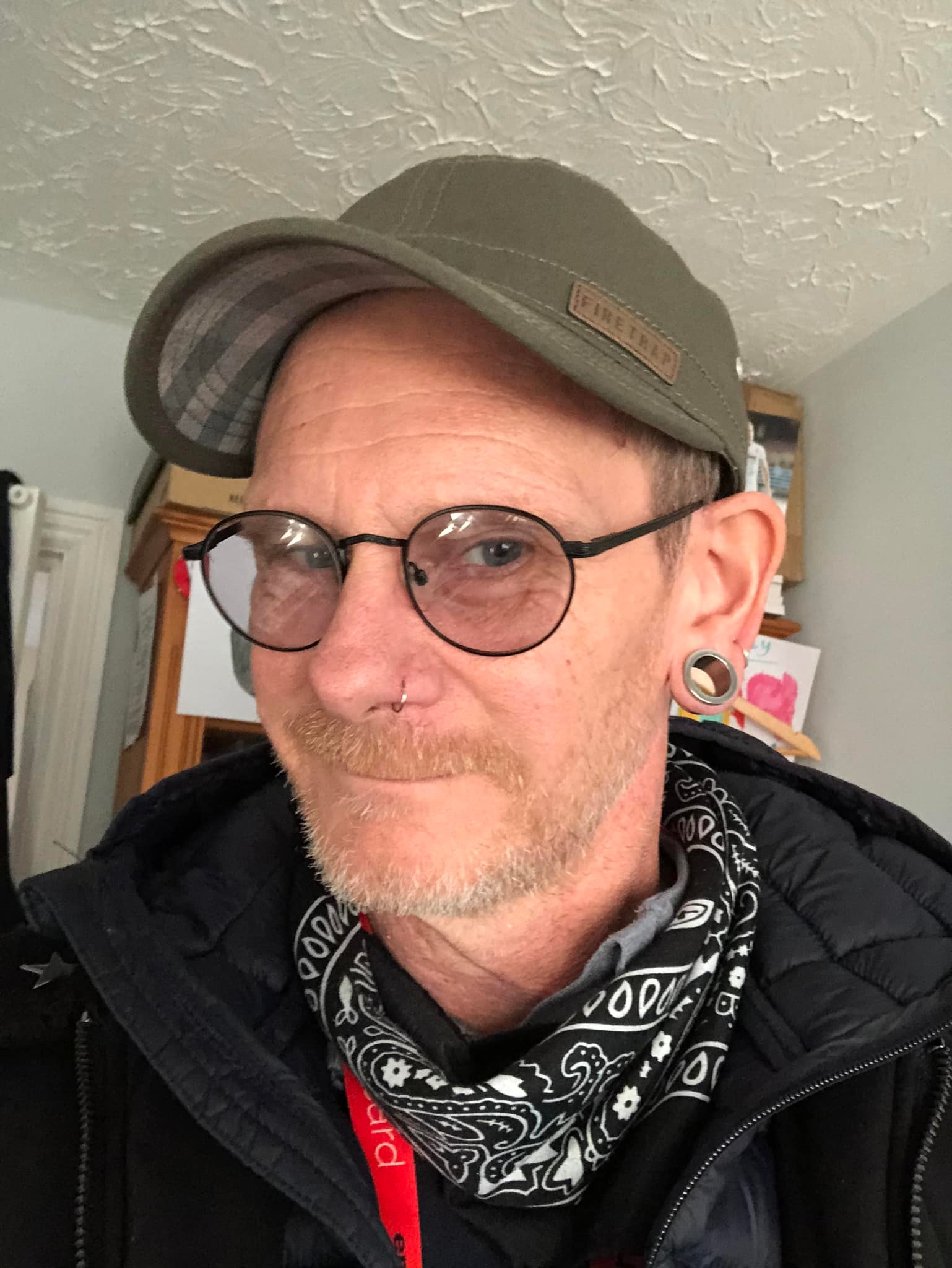 Mark Hodge - Activity Leader
Art has taken Mark to Germany, Italy, Ireland and Hong Kong and along the way he has gained a First Class degree with Honours from Exeter University and a Masters from the Royal College of Art.
Currently working towards a PhD, his special interest is regional connections to International Modernism in the 1920s/1930s.
Mark enjoys FA assistant coaching, performing in his punk band and hiking – but not at the same time.
Jane Budden - Activity Assistant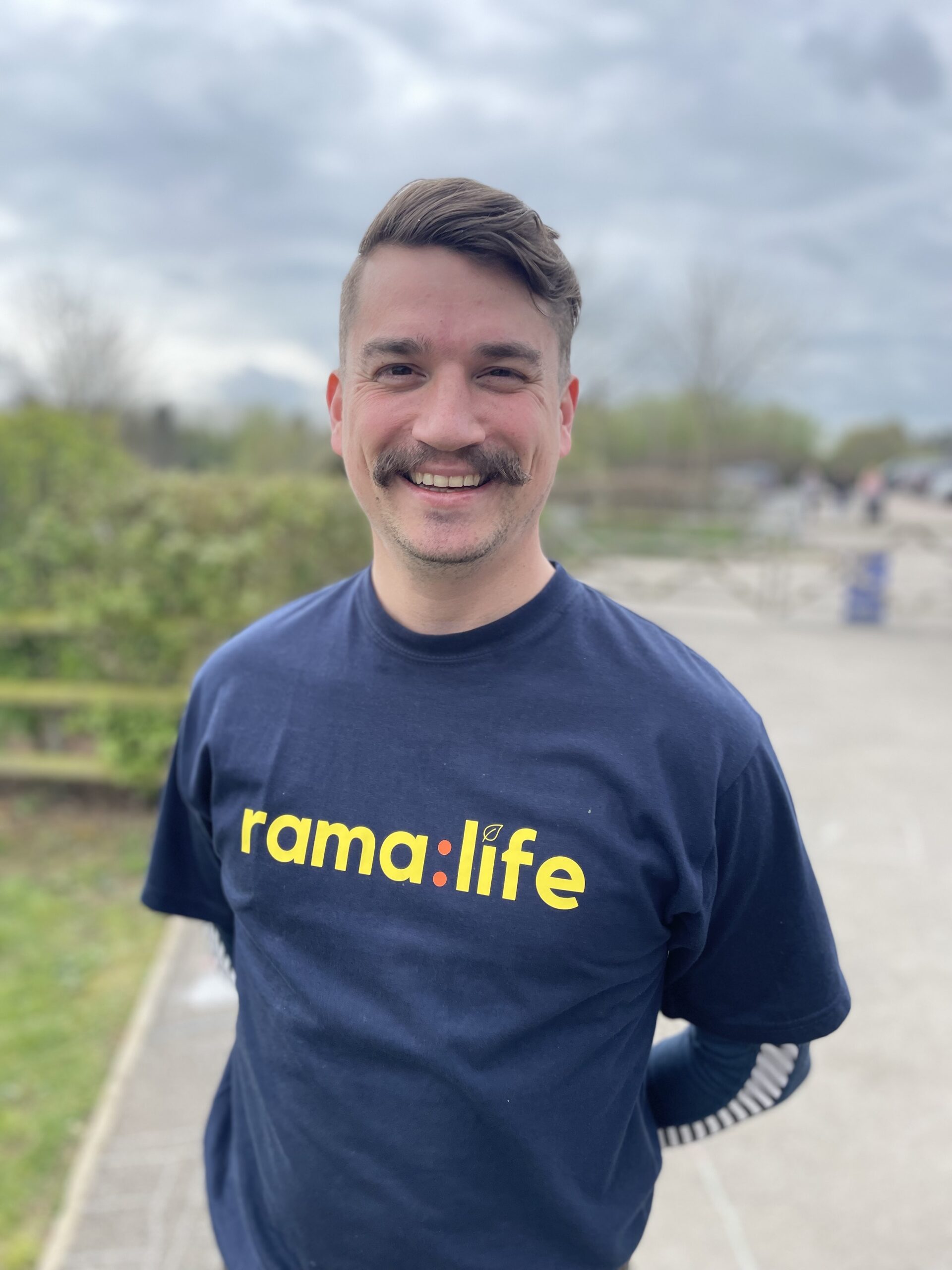 Joe Brooks - Activity Assistant
Where would you find a qualified engineer, Secondary School Chemistry Teacher and passionate outdoors fanatic?  At Rama Life of course! 
Joe has hung up his chalk and is putting his skillset to good use within his family life and our holiday club and educational sessions.
Joe apparently has an extensive range of outdoor cookery kit so its like having Bear Grills and Jamie Oliver rolled into one.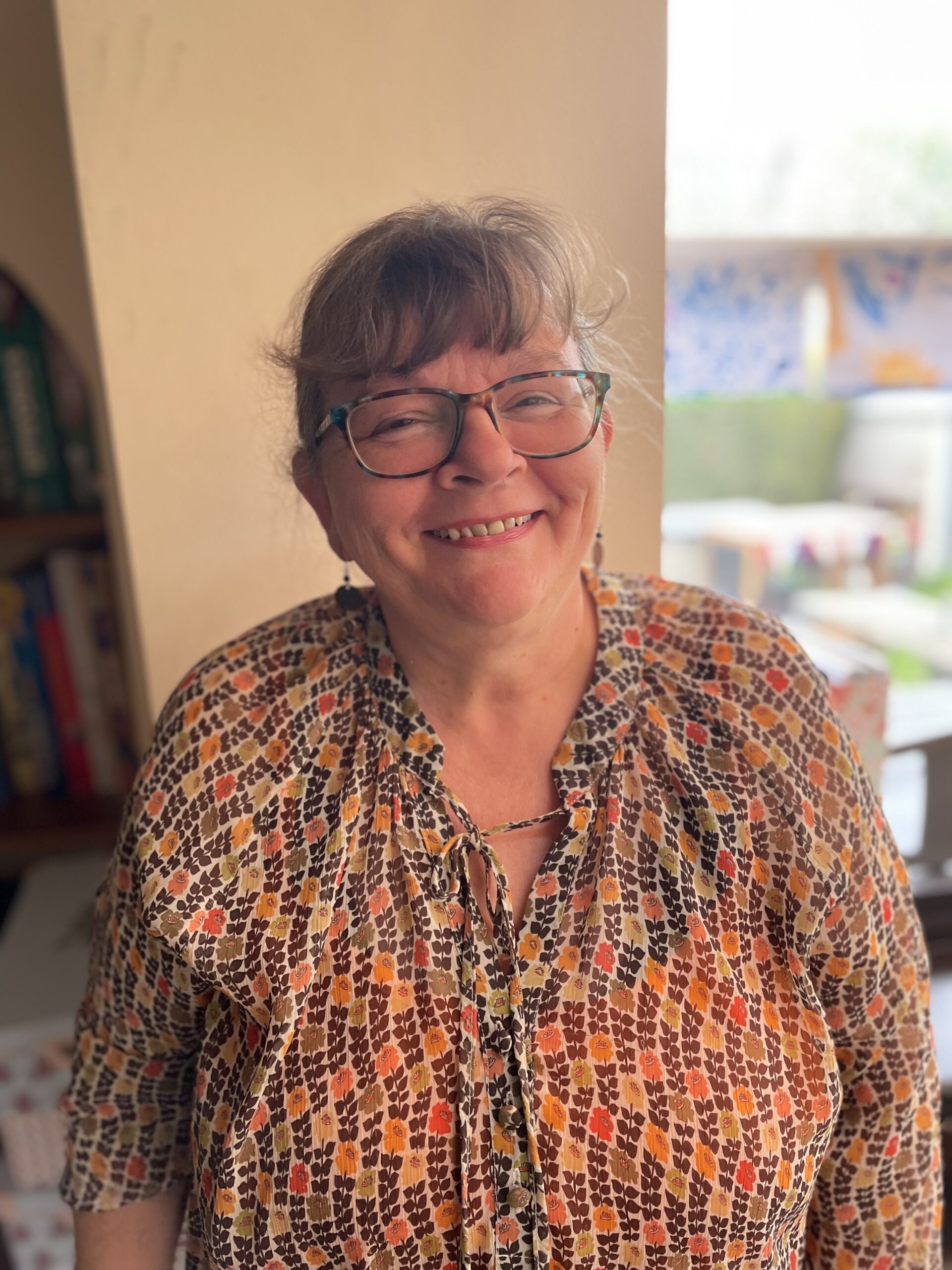 Jennie Parker - Activity Assistant
Jennie has a stack of qualifications ralating to childcare and additional needs, including a First Class Honours Degree in Early Childhood Education.
More importantly, she is kind, patient, imaginative and has a wealth of skills including language, craft, cookery, gardening and music.
A practical problem solver – if you need a tool or gadget to do a job, Jennie will have it or will be able to make it.
Andrew Doble - Transport & Events
Farmer by day, Scout Leader by night and somewhere inbetween, an active volunteer for Rama Life.
The job title doesn't really cover everything Andrew does – events, managing our community transport, logistics, software solutions and cooking the best breakfasts.
If Andrew is on a Rama Life trip – you can guarentee he is driving the bus.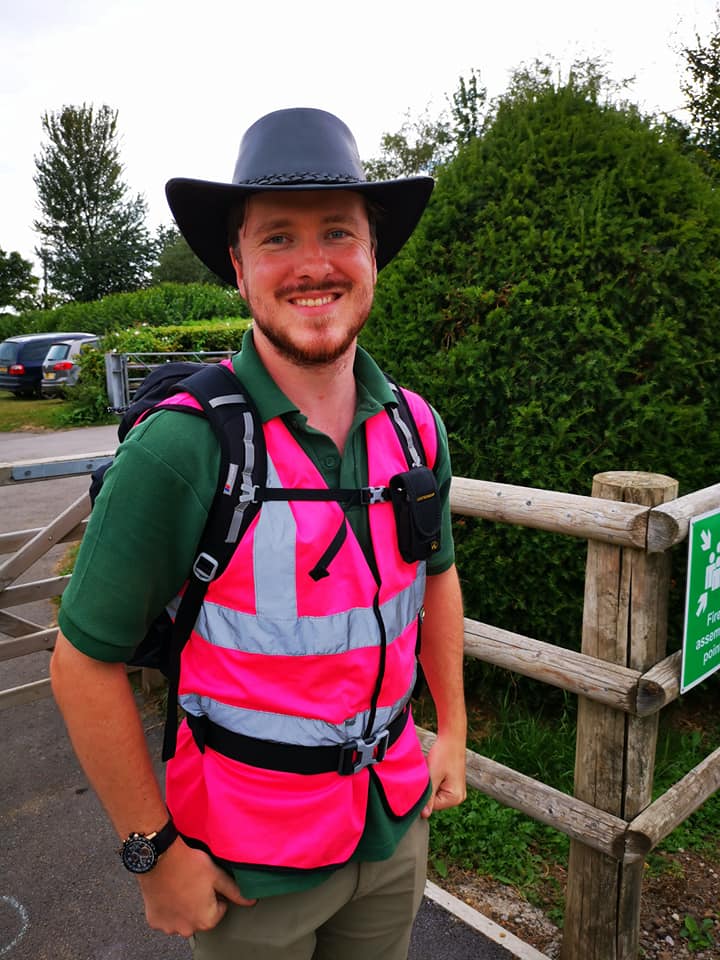 Chris Wright - Activity Assistant
With a background in both Scouting and Wildlife Biology and Conservation, Chris brings a fantastic combination of leadership skills and nature knowledge to the team.
Currently working a 'day job' within the NHS, Chris works ad hoc with Rama and pops up at various sessions, events and on residentials.
Chris likes to confuse everyone by being an Englishman, living in Somerset with a Scotish accent.
Lin Steel - Activity Assistant
Lin is a Royal Academy of Dance Teacher, Beaver Scout Leader and Squire & Foreman of Enigma Morris Dancers.  
With a wealth of experience in youth work, Lin kindly volunteers for Rama Life and specifically enjoys working with teens and young people with additional needs.
She is often found walking the countryside of South Somerset and dancing the sun up.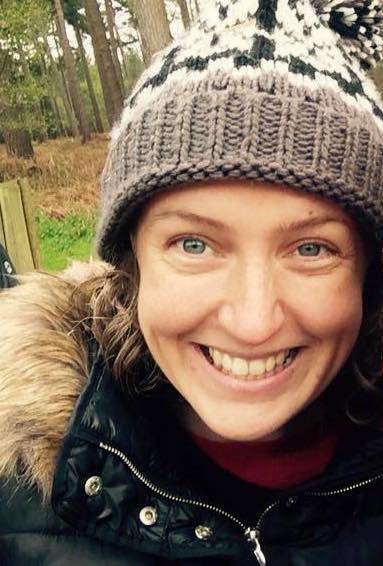 Ellie Haynes - Forest School Leader
With a background in engineering, qualifications in tutoring and Forest School Level 3 and a passion for STEM, Ellie brings maths to life and draws connections between nature and the technological world.
Ellie promotes learning through experimentation & exploration and has the skills to connect theory to reality – making her sessions pretty special.
Ellie is a genius.  She makes Maths fun.