Supporting the learning journey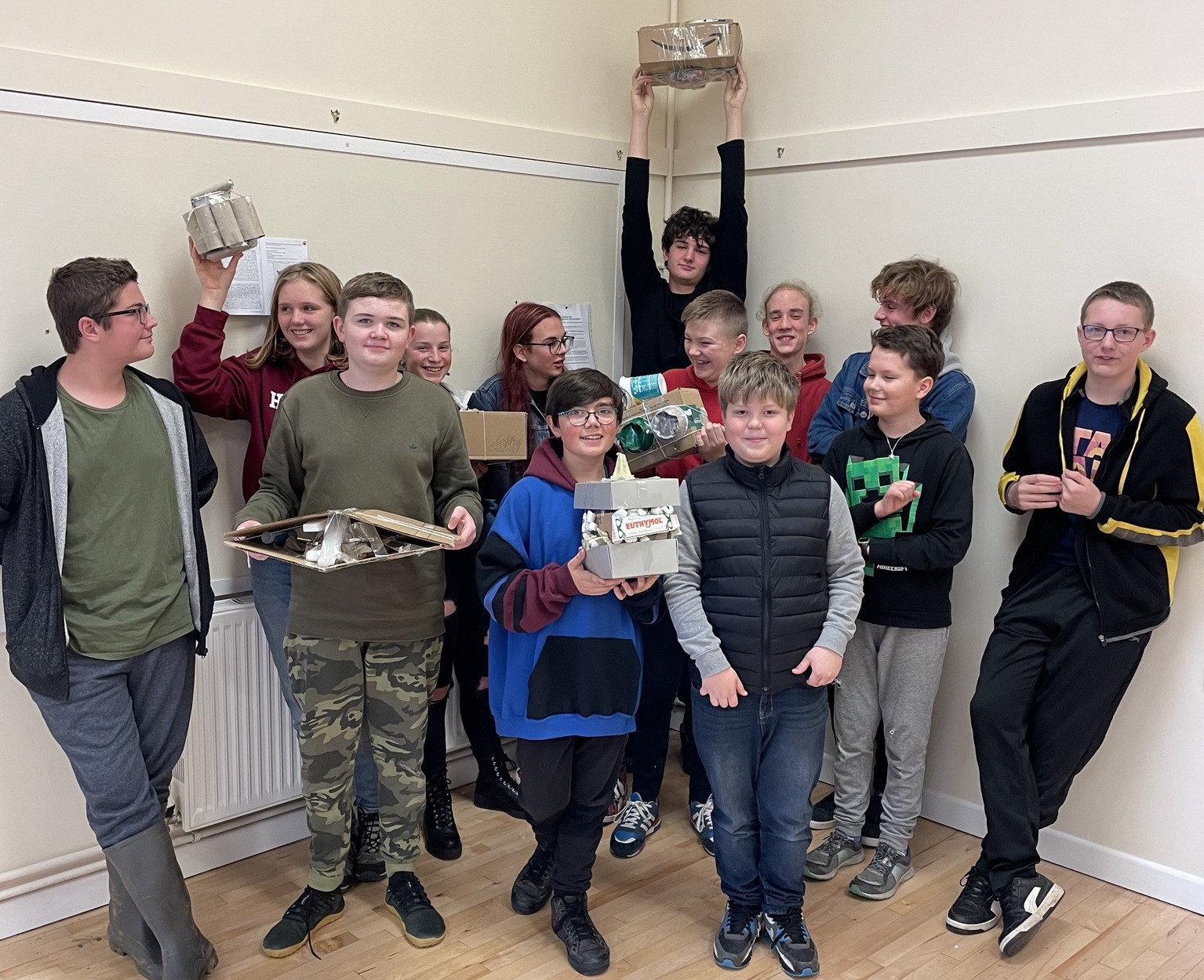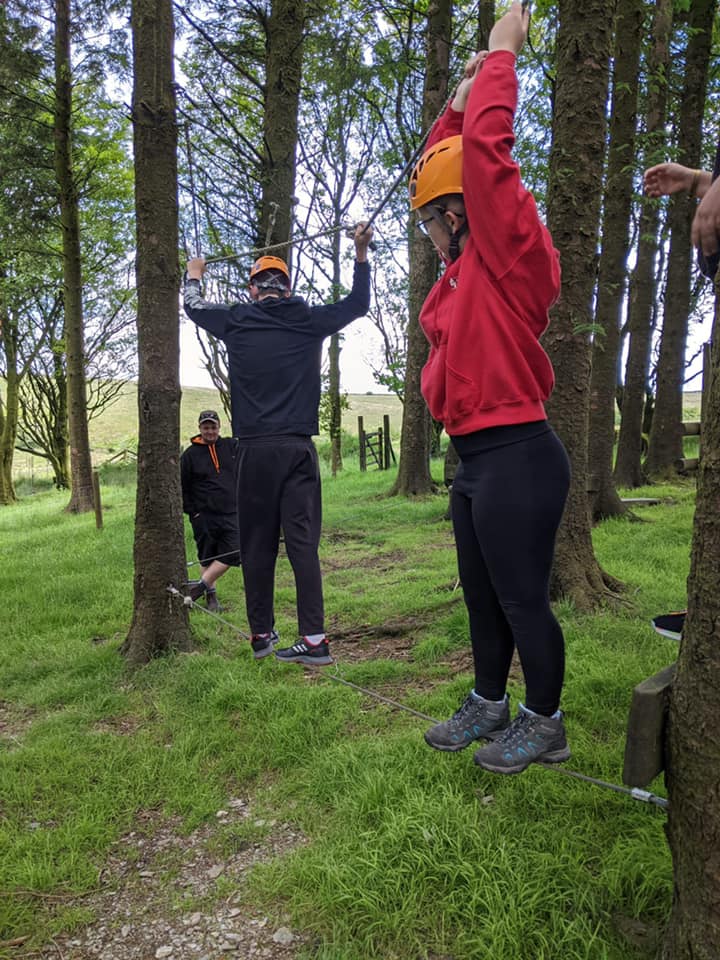 Home Education is a fantastic way to provide your child with self-development, education and learning opportunities and Rama Life can compliment this!

Our Home Education sessions are varied in format, duration and location and use different methods and styles of delivery.  They range from traditional subjects to adventurous skills.
Our sessions allow for not only specific skills to develop, but also teamwork and positive working relationships with others, in a safe and supported environment.
All of our staff are positive about Home Education and some of them are home educators themselves!  We are always happy to answer general HE questions – just email us.

Duke of Edinburgh Award.  We are now offering DofE to any Rama Life member who is Electively Home Educated in Somerset, Dorset, Devon and Cornwall in either a face to face or partially remote way.  Please visit our DofE page for more details.

Rama Life have become an active part of the Home Education community.  Our team includes very experienced Home Educators, who can provide information and support. 

Many home ed and schooling families opt to use Venture Educational Sessions, as a part of their child's full-time education, providing knowledge, skills, social time and phsyical activity. 
We are currently reviewing our Home Ed provisions – below is an example of last years group – we will be updating parents and this page by 20th August 2022

Home Ed Seniors

Ages 12-17

Seavington, TA19 0QH

Wednesdays

10:30am-4pm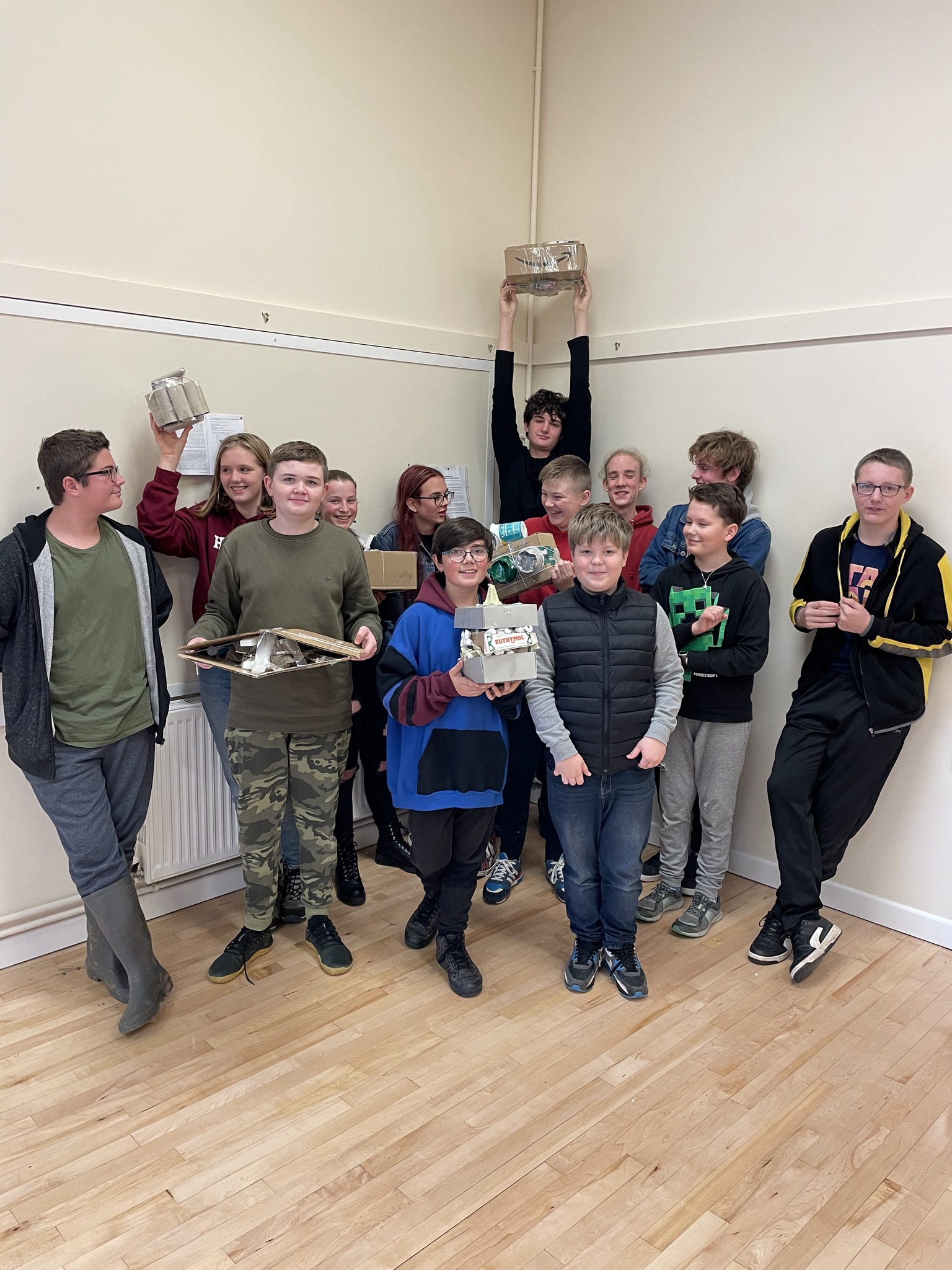 An opportunity for older home edders to meet up, catch up and work on skills.  We encourage regular attendence to build confidence and friendships.  Options may include cooking, fire lighting, crafting, mechanics, music, business or life skills.
Sessions are 5.5 hours long and include a social lunchtime.  The final hour is used as important free time to foster friendships or spend time working on projects or just utilising our resources. 
We offer a rolling Duke of Edinburgh Scheme that attendees can book onto seperately – we can use the final hour to offer support for this and we will also be providing some volunteering opportunities.

There is a 2 or 3 hour option in the morning, for any young person who will struggle with the full day.  We aim for this to become full attendence, but it can be continued with prior agreement. 
Seavington is a fantastic location and has a lovely park, a shop, cafe and is close to a very popular farm shop, railway cafe and Frogmary Green Farm Cafe and grounds. Ilminster is a 7 minute drive and has a large Tesco, Co-op and cafes.
Young people attend without parents – "independently"
Experienced staff, who support Home Education.

A chance to learn life skills.

Encouragement for young people to help plan activities

£26 per child, per day. We have a small financial support fund available. Email for details.

Wednesdays @ Seavington Millennium Hall, Somerset,

TA19 0QH

: 10:30am-4pm

What Our Families are Saying
Venture for teens
The older Venture session is my favourite day of the week.  We get to discuss things and the leaders encourage us to say what we think.  We end up learning from each other as well as them.  I have made some really good friends and everyone gets on.  My favourite thing to do is going out for a walk, cooking and talking.
Venture for 7-11 years
My daughter has attended for a half day session for a few months and has now built the confidence to stay for the full day.  She loves spending time with friends, playing in the park, taking part in activties and learning in a relaxed environment.