Explore Holiday Club: Reception – 10yrs
Phoenix Holidays: 10yrs – 16yrs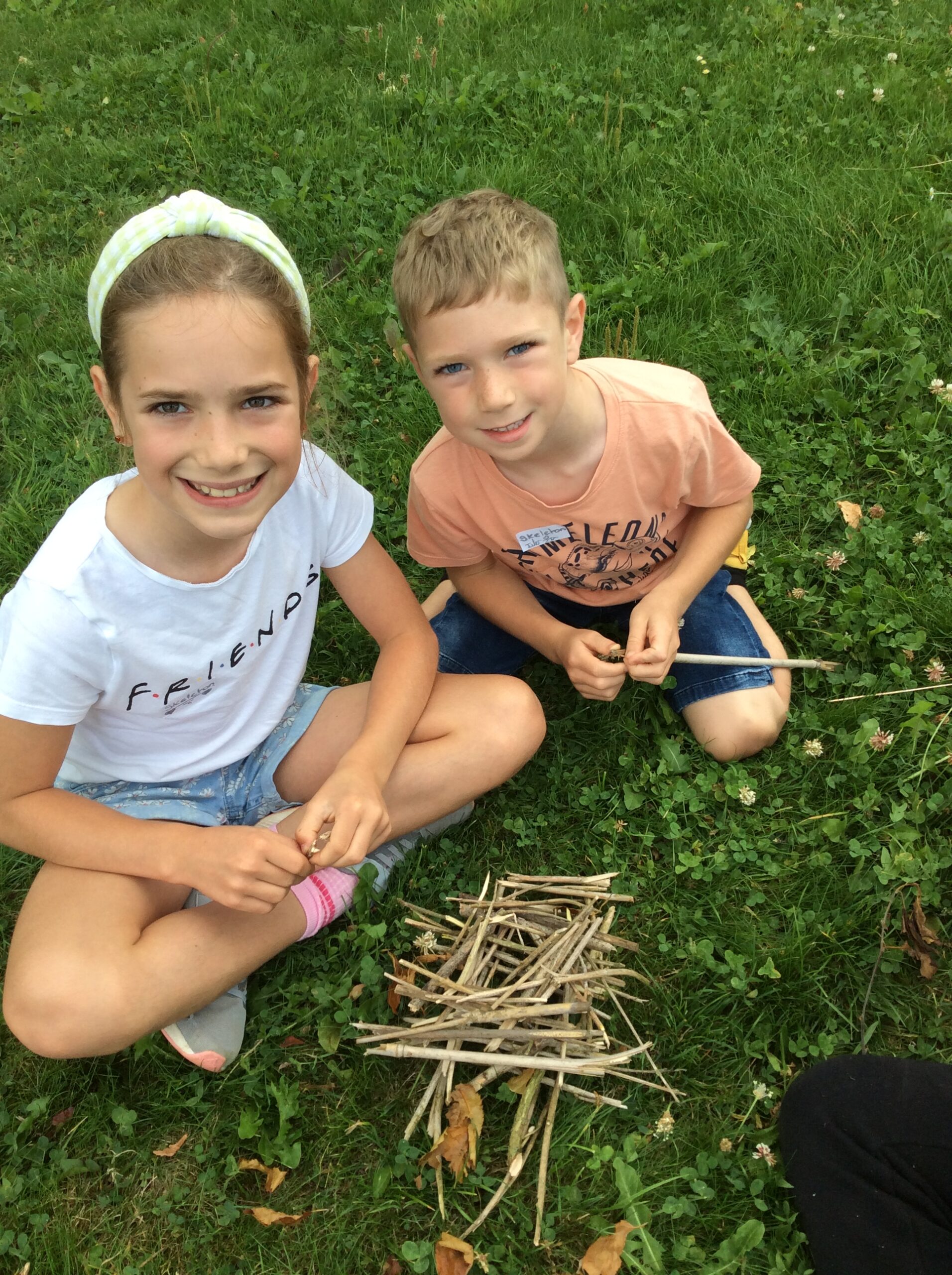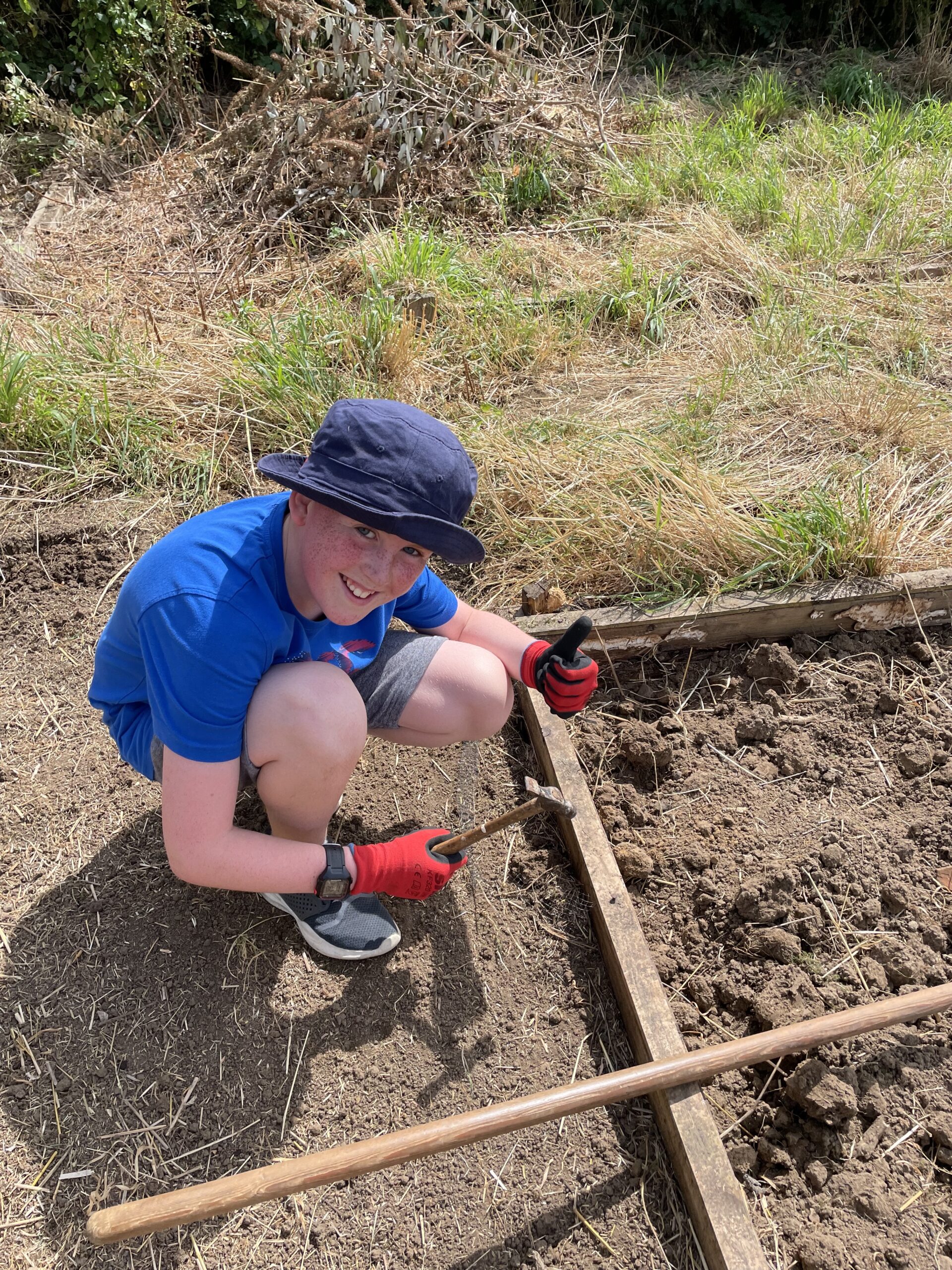 Rama Life's Explore Holiday Club (recpetion -10yrs) is an Ofsted registered childcare provision with an ethos of building self-esteem and confidence.  We do this with a supportive, experienced and friendly team, a varied and interesting programme with no pressure to join in and lots of chances to develop skills.  Based at the beautiful Frogmary Green Farm,  (South Petherton, TA13 5DJ) we have exclusive use, in holiday times, of a purpose built educational centre with child friendly bathrooms, a kitchen and enclosed campfire area, playground, grass and growing patch. 
8:45/9am-3:30pm (8am – 5pm Wraparound available)
Reception – 10 years (10yrs can attend Explore or Phoenix)
(we can take children aged 4, from the summer holiday before they join Reception, as long as they are able to manage the toilet alone).

We accept Childcare Vouchers, Gov Tax Free Childcare & you can download invoices for Universal Credit Childcare.


Phoenix Holidays (age 10-16), is our provision for older children, based on the same supportive ethos as Explore with a focus on learning new skills, having fun and  building self-esteem and confidence.  Based on our own site:  Phoenix, (visit it's page for directions!), we offer a beautiful rural space with a big area for games, sport and bushcraft activities, a large alotment area, sheltered spaces for when it's hot or raining and a chill out zone with table tennis, snooker, board games and crafts.   We hope to be offering "proper" archery by August (not guaranteed).  Activties will vary from day to day, with young people being encouraged to put forward their own ideas.
Phoenix holidays runs from Tuesday-Friday through the school holidays.   On Monday's we run a toddler group in the morning and a family group in the afternoon.

A note about the site: Phoenix used to be a farm.  We have risk assessed the area, put in safety measures and signs and all sessions will start with a safety briefing.  We expect all attendees to follow safety instructions and respect the site.

More Details Below or Book HERE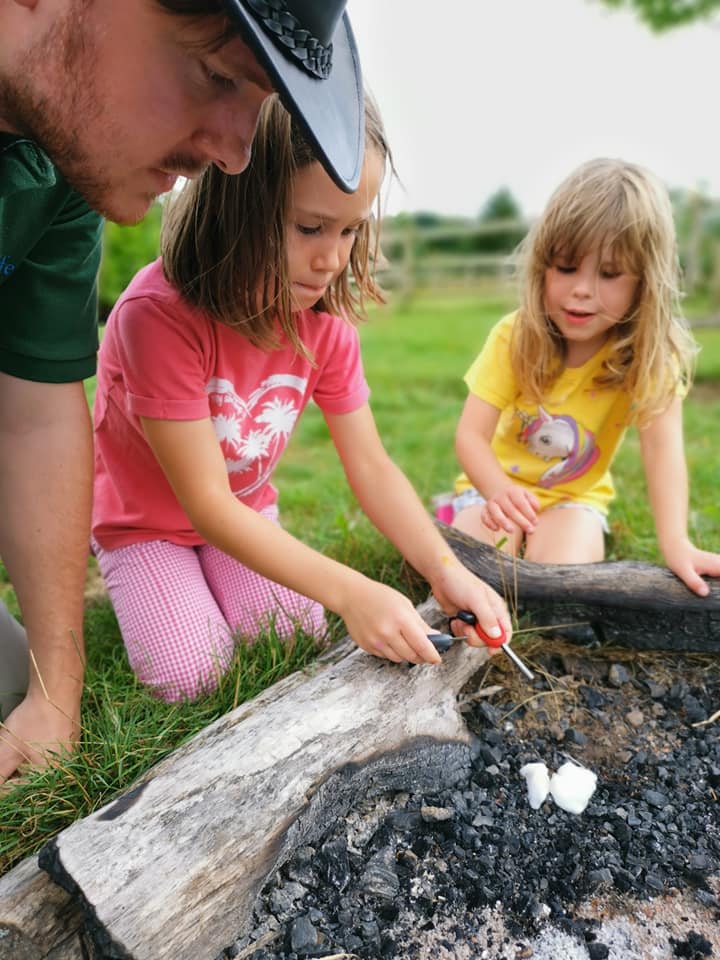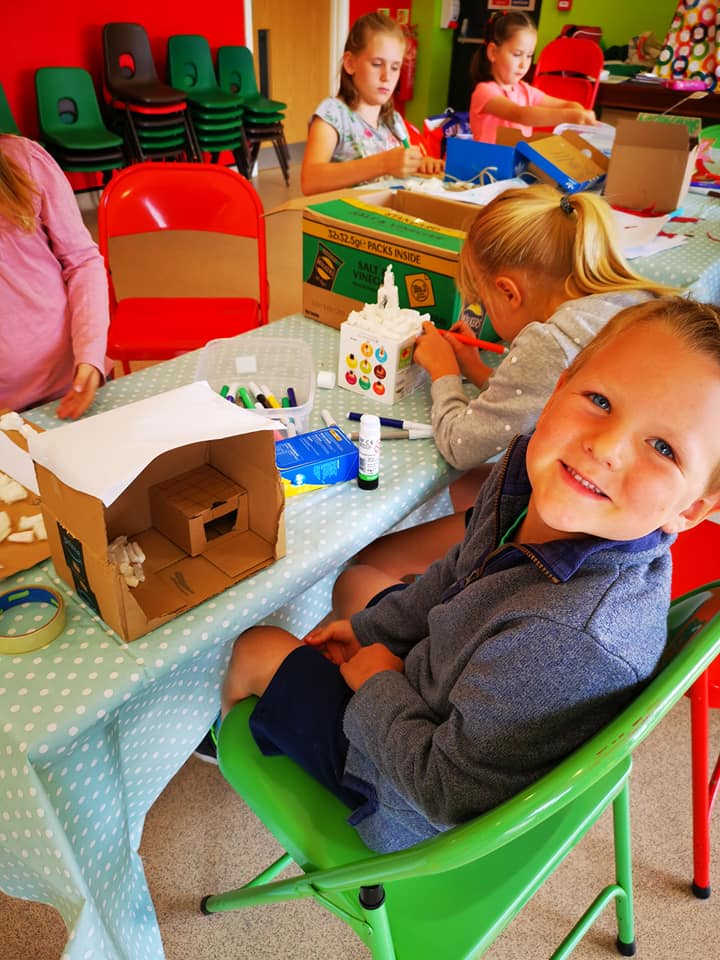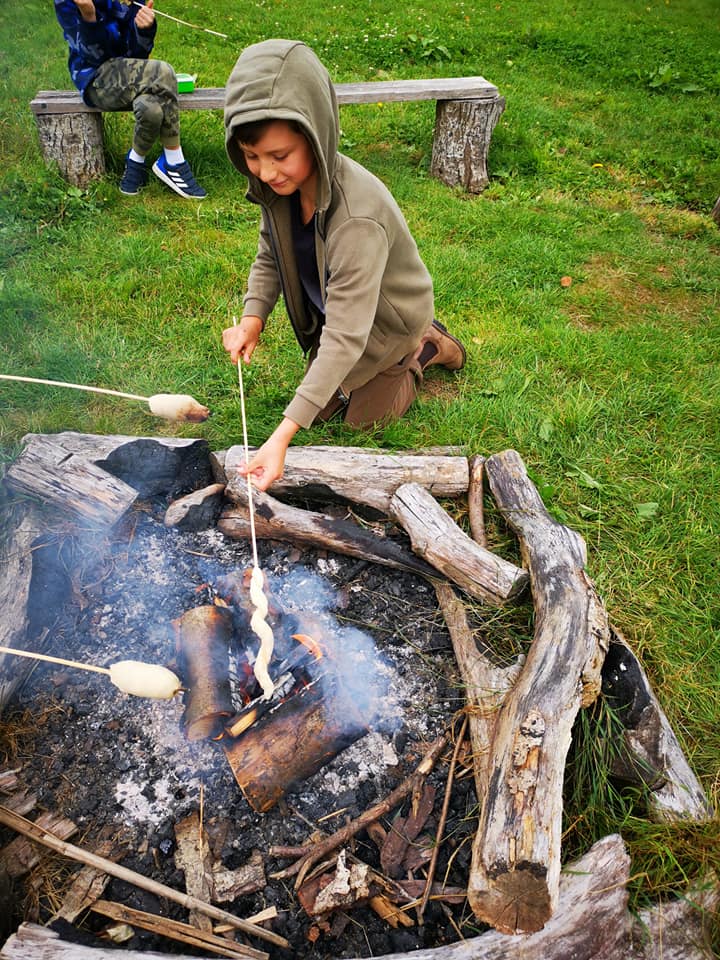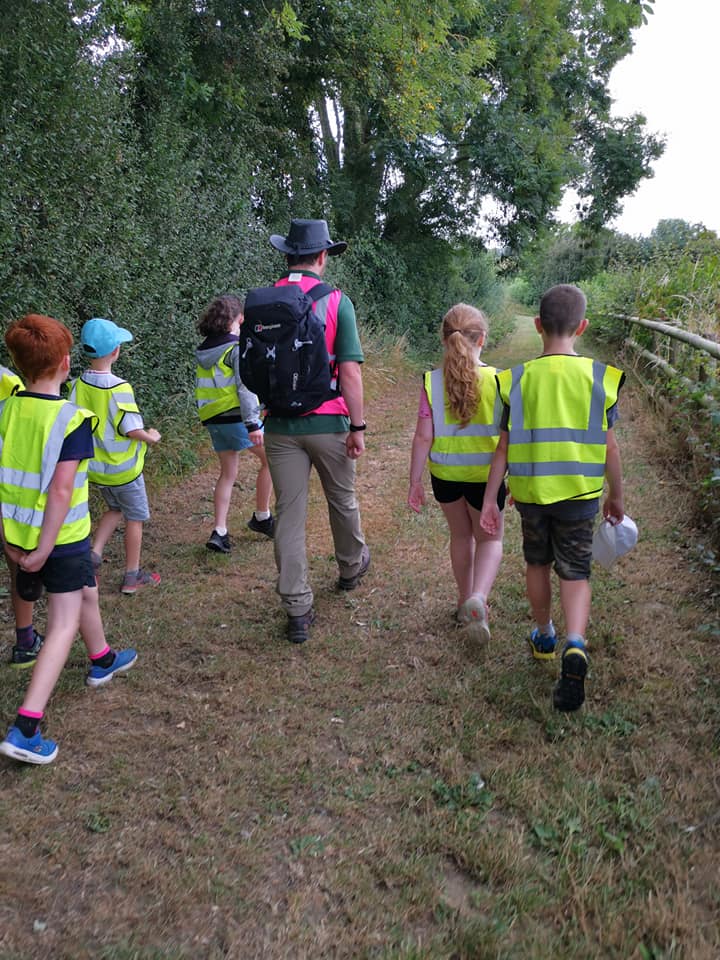 Explore for Reception – 10 years
Young people are in groups based on age and follow the same theme of the day, but with adjusted activities to an appropriate level.  There is flexibility for friends or family members to be together.

Playing games and taking part in skill based activities are a great way to stay active, have fun and build self-confidence and teamwork skills.
Activties are relaxed and flexible.  If someone wants to chill out and do a self-run activity and just watch – thats fine!
We play circle & wide games, sports, obstacle races and scavenger hunts.  We go outside as much as possible and in our summer holiday club, we sometimes add water to games, to make it a bit more interesting!
Explore is a great place to be creative. Whatever we use – paint, pens, crafty bits, leaves and twigs, clay, icing pens, cardboard or Lego – all that matters is having a go and having fun.
Our themes cover International, History, Popular Culture, Cooking, Adventure, Nature and much more!  If you have an idea of a session we could run then get in touch!
We can accept children from Reception age, as long as they are fully toilet trained and able to take care of their own toilet hygiene.

Phoenix Holidays 10 – 16 yrs
Sessions are running at Phoenix on Tuesday-Friday in the summer holidays.  The site is very rural but have drinking water, hand washing facilities, permanent shelters, electricity and parking.  Young people come prepared for the sunshine and rain – but with plenty of space to stay dry or shaded and still take part in activities.
Phoenix is a growing project and young people have the unique opportunity to help us shape the site.  Have a go at whittling a sign, making something to sit on or helping in our allotment garden.
We will be lighting a fire most days and having hot drinks, soup or some marshmallows.

Young people atending will have the opportunity to make activity choices and to enjoy social time playing pool, table tennis, board games, crafts and games.
Activities vary every day but an example day could look like this:
Example Day:
Welcome & Intro

Team Game

Activity Session: First Aid

Break

Activity Session: Fridge Cake


Lunch

Activity Session: Building a BIG 'Bug Hotel'


Big Game (Rounders, Capture the flag etc)

Free Time (art/pool/table tennis/board games etc)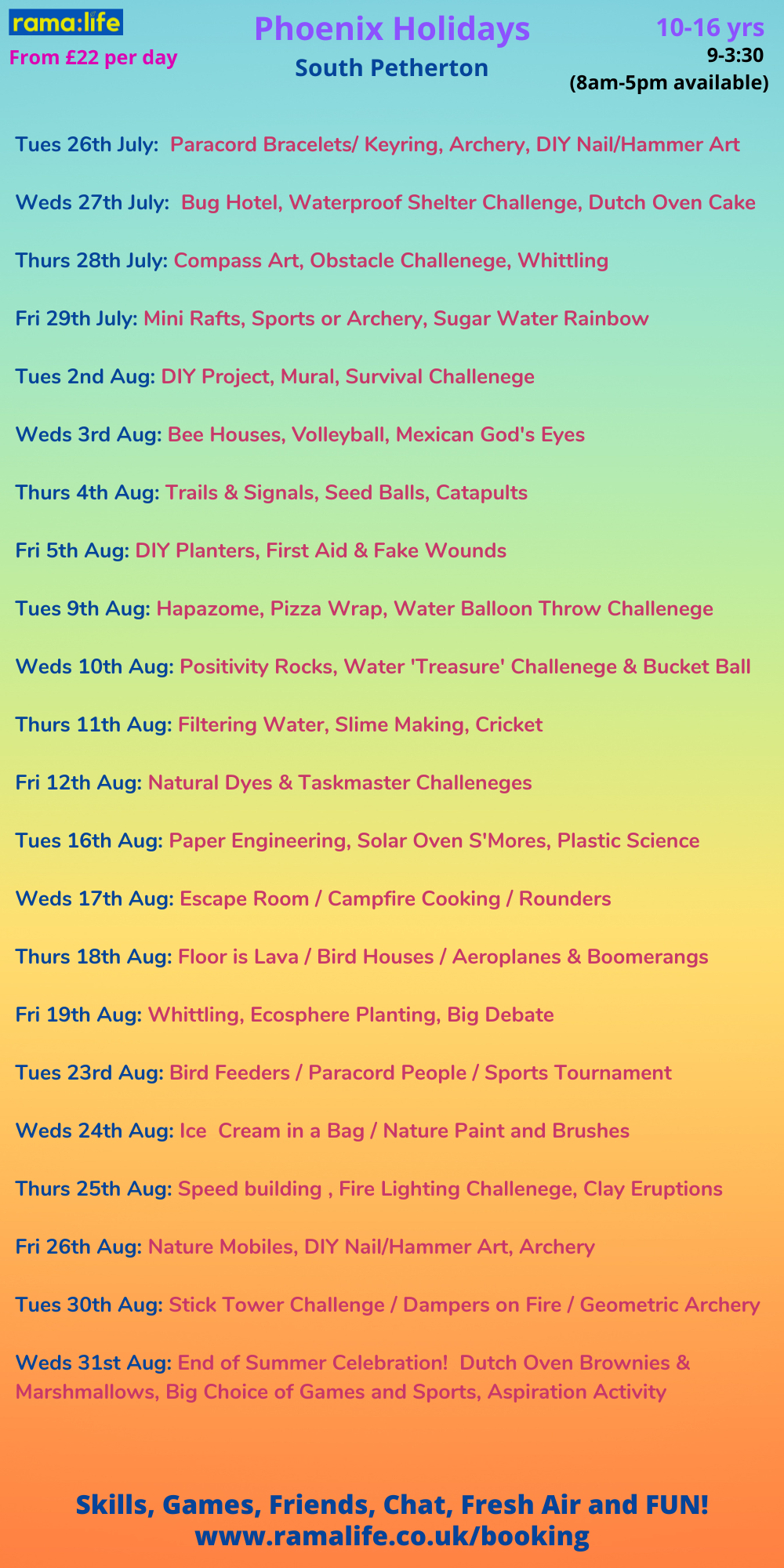 Our Ethos

Rama Youth encourage young people to form their own opinions and learn how to respect others, that may differ from them.  We encourage discussion and debate in a positive way.  We do not promote or deny any religion, faith or belief system and we are always interested in hearing about the international links that many of our atendees have.
We promote the ethos that art is a personal thing and doesn't need to  be compared to others.  If you want it to look different, then just keep practicting and remember, that what you may see as "failure", is just part of the road to success.
We actively encourage being physically active, having good self-care and building communication skills.
Where are sessions based?
Explore (5-10 yrs) Frogmary Green Farm, West Street, South Petherton, TA13 5DJ
Phoenix Holidays (10yrs-16yrs) Phoenix, Moor Lane, South Petherton, TA13 5JQ
Directions available on our Contact Us page.
Please direct all queries to us direct – the Frogmary Farm cannot answer any queries.
What time does Holiday Club run?
Sessions run from 9am – 3:30pm.
If you require an early start from 8am or a late finish please book through the bookings page.
If you are running late please get in touch as soon as possible.
What should my child wear?
Young people attending should wear comfy shoes and clothing that can get dirty.  We could be painting, walking or out in nature!
How much does the session cost?
Holiday Club costs £27 for 6.5 hours (this works out as £4.15 per hour).
If you would like to book an early start (from 8am) or late finish (up to 5pm) they are available for an extra charge.  Check out our bookings site – www.ramalife.co.uk/booking
Do you take photographs?
We sometimes take photos of the sessions and many families appreciate being able to see what their child has been up to through social media.
We never publish the name of a child and if you do NOT want your child to be photographed you can update this on OCM (our online members system).
What does my child need to bring?
Your child needs the following:
Full water bottle
Packed lunch and snack
Waterproof Coat
Waterproof Trousers (or spare trousers)
Wellies (if its been raining or due to rain)
If attending April-September:
Sun Hat
Sun Cream (optional for hot weather – please apply at home and if brought, child needs to apply themselves)
Spare clothes or wet suit for wet games
If attending October-March:
Warm Hat and Gloves
Wear Layers
Is there anything my child CANNOT bring?
Young people cannot bring:
Nuts or nut butter in any form
Fizzy Drinks (teens can bring one can, no energy drinks please).
Electronic Devices (see note below)
Soft toys are currently discouraged due to Government guidlines.  If essential these need to remain in their bag.
We understand that some young people will carry a mobile phone – this is fine, but needs to remain in their bag, on silent and we do not accept any liability if lost, damaged or goes missing.
We ask all young people to talk to leaders if there is a problem and leave us to contact parents if necessary.
How do I book?
You can now book holiday club, online here.
We can accept childcare vouchers, Gov Tax Free childcare and Student Childcare.  Please see our booking page for more details.
What Our Families are Saying
My daughter was a bit nervous on her first day as she's only 5 and didn't know anyone but she had THE BEST time! She really cannot wait to go back. Very relaxed atmosphere, friendly staff and great selection of activities. Thank you Rama 😁
Harry and macey absolutely love rama life, they have talked non-stop since last tuesday. And it's nice going to work knowing they are having fun and in a safe environment.