Please select which kind of Rama Session you would like to book:
Aimed at 5-12 years, Explore combines childcare with education and an opportunity to develop skills in a positive environment. We have fun, play games, lots of fresh air and time to talk and discuss areas of interest. 
Please just add each day to your basket and then checkout and pay online.
You will get an email confirmation from us within a few minutes.
To remove items from your cart just click the small red cross
If you'd like to drop off your child for an 8:30am start, just select the add-on on the page.
Term-Time Sessions
Home Education (be it with pre-school children or an alternative to school)
provides a fantastic opportunity for young people to learn.
Rama Life offer different term-time sessions:
Venture: 2-6yrs
(Parent Stay Toddler Group)
Educational Activties, Craft, Toys, Learning through Play, Parent Support
Under 2's FREE with a paying sibling.
Sessions will be updated soon – we are just waiting for our premises to confirm re-opening
10am – 12pm (£10)
Venture: 6-11 yrs
Themed days starting with some games, discussing the days topic and sharing ideas, then a main activity.

Full Day 10am – 3pm (£22 – Book below)
Morning 10am-12pm (£11 – Email to book)

Booking 6 or more weeks in advance?
Feel free to book online, or send us an email, to book direct.

Engage

Options may include cooking, fire lighting, advanced crafting, mechanics, woodwork, engineering, budgeting, business skills etc
Sessions will be updated soon – we are just waiting for our premises to confirm re-opening
Saturdays and Special Events

Individual
Rama Life believe self-esteem, self-worth and self-condience are the foundation for happiness and productivity.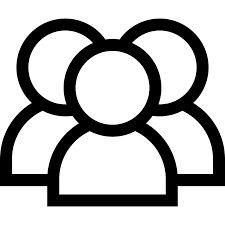 Community
Rama Life believe that by working together we can achieve more, feel good about ourselves and support each other.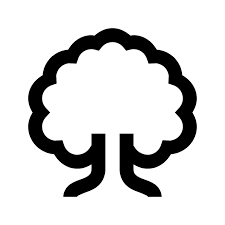 Outdoors
Rama Life know that being outdoors can clear your mind, lighten your mood and improve your health – inside and out.
Get in touch
If you would like to book on to or discuss any sessions that we offer or for any other enquiry please send us an email – you can use this form or email [email protected]  We will have a dedicated phone number available shortly.