Oftsed registered childcare for young people aged 5 -16.
Sessions are fun, educational, relaxed and promote health and wellbeing.

We offer a range of home ed provisions; including 'parent stay'  and 'independent'.
Teamwork, problem solving, crafts, sports and more.

Discussion Group
Throughout history, people have gathered to talk and share their experiences.
We provide both planned and bespoke sessions , for young people to come together and explore different topics.

Life Skills
 Be it visiting a local farm or factory, learning to cook, craft or change a tyre – Engage provides life skills.
'Learning by Doing', in a supportive envirnoment, is key to developing skills.
Rama Youth is part of the Rama Life group.  
We care about the individual and focus on building self-esteem, self-confidence and strong mental health for life.   All of our sessions are based on some form of learning, skill improvement or self-development, all in a relaxed, informal and positive way.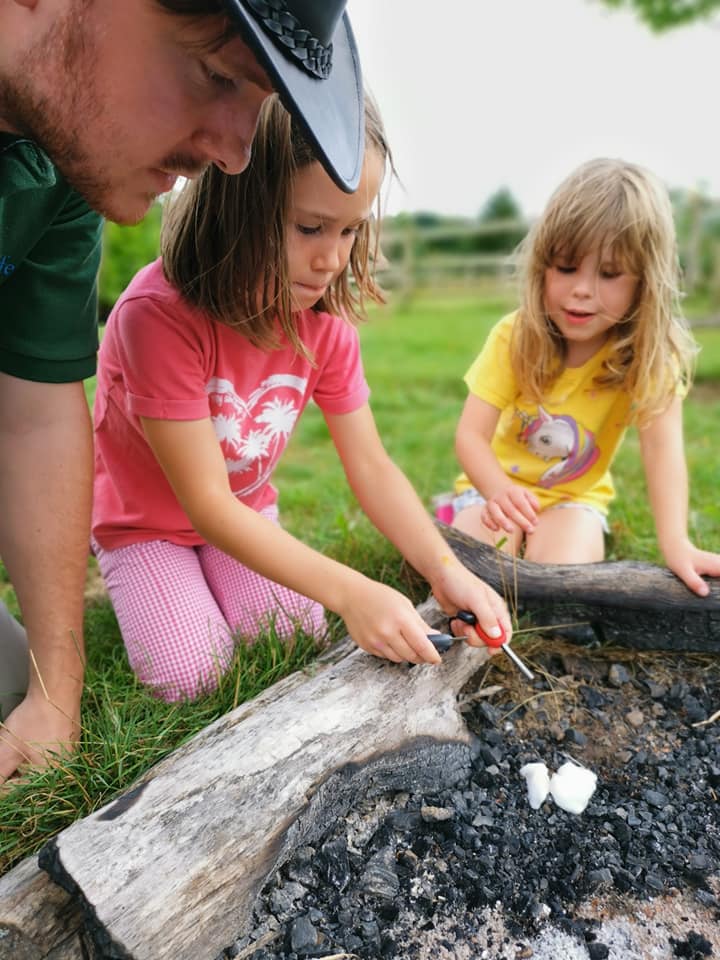 We are based in South Somerset and operate across various sites.  Some of our sessions are run in an outreach capacity, in other areas of Somerset, Devon and Dorset. 
Our Home Ed provision is run from our dedicated venue, which is part of a modern community building in the picturesque village of Barrington, Somerset. We are surrounded by countryside with the benefits of a park, wildlife area and sports facilities all on site.  The village also houses the 17th Centry Manor, Barrington Court, which is opperated by the National Trust.
Our Holiday Club is currently based at Frogmary Green Farm, South Petherton. 
We utilise a purpose built educational building with views of open countryside and its own secure play areas.

The farm is primarily arable, but has many diversifications on site, including an anaerobic digester which produces biogas, a wild flower meadow, florist and cafe.

Rama Youth. 
Toddlers to Teens.
Learning through play is the most effective way to devleop skills – be it a 3 year old with a toy kitchen, an 8 year old building a Lego bridge or a teen getting to grips with engineering, cookery or financial budgeting.
Rama Youth provides a simple, reliable and effective approach to learning by creating a positive atmosphere around learning where there is no judgement or criticism.  Just support, help and a space to practice.
The majority of our sessions do not provide formal qualification, in order to remove pressure, the need to "pass" something and to lower the cost. We can offer certification of attendence, detailing skills practiced or obtained.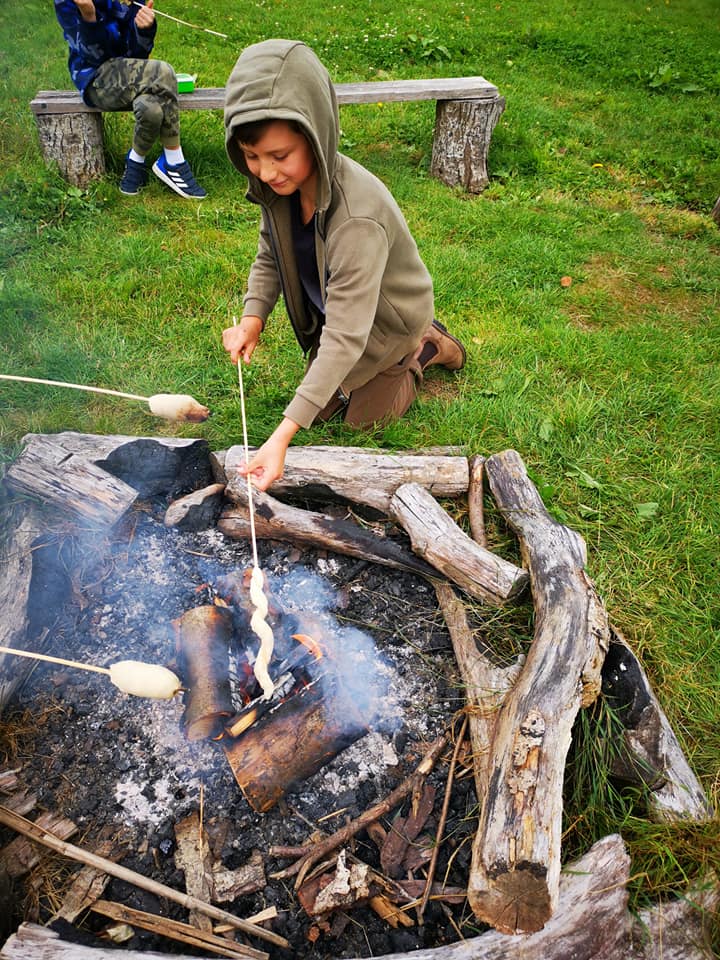 What Our Families are Saying
Explore Holiday Club
My daughter was a bit nervous on her first day as she's only 5 and didn't know anyone but she had THE BEST time! She really cannot wait to go back. Very relaxed atmosphere, friendly staff and great selection of activities. Thank you Rama 😁
Learning never stops...
My daughter a fantastic day, couldn't stop talking about everything she did, lots of varied things such as baking, crafts and building and lots of outdoor activity too. Also very friendly and organised. I've booked her in for more sessions.
Trusted Childcare
Harry and macey absolutely love rama life, they have talked non-stop since last tuesday. And it's nice going to work knowing they are having fun and in a safe environment.
Gather Discussion Group
"Jenn has great skills in facilitating discussions. She listens and takes onboard what her contributors are saying, without hurrying, judging or dismissing them. Her insights and feedback are valuable, and her sessions are productive, enjoyable and beneficial to all those involved."