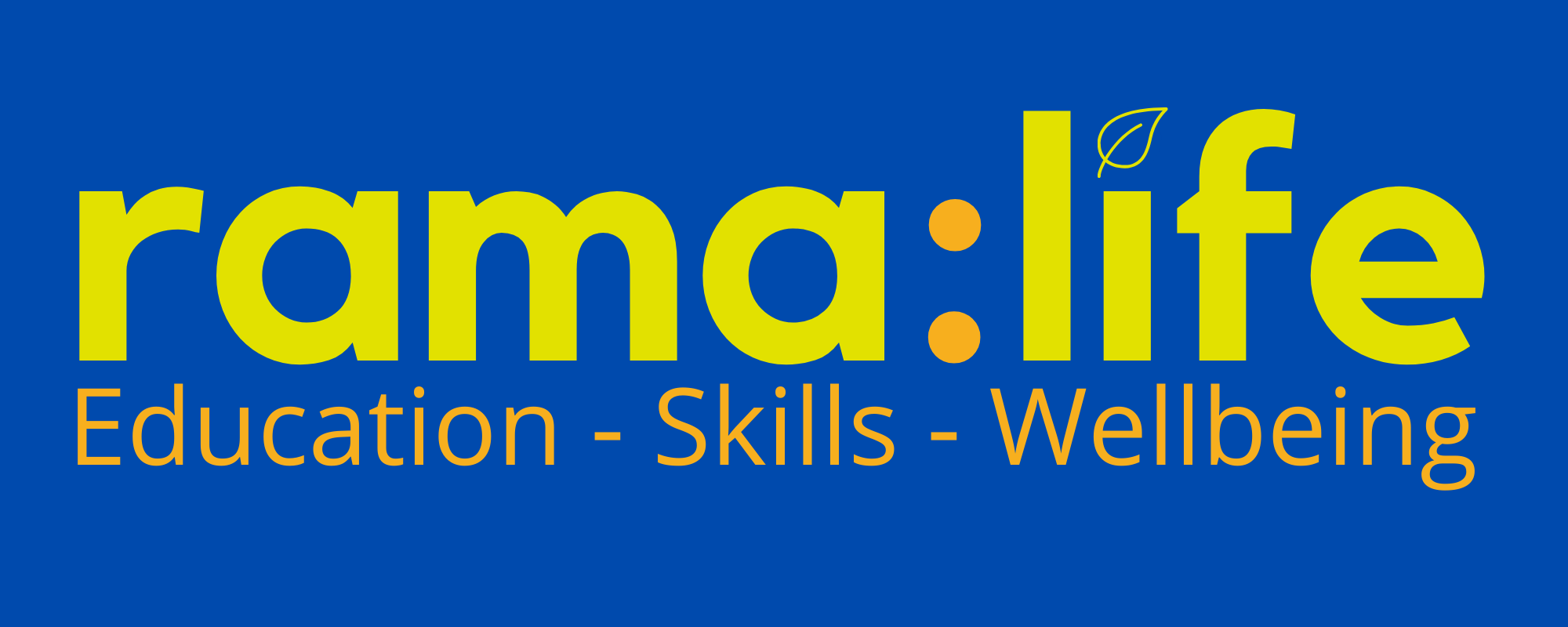 Rama Life offer four services: Explore, Venture, Gather and Engage
To find out more, simply click on the images below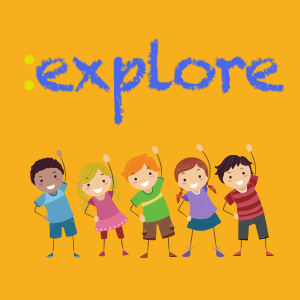 Explore 5-13 yrs
Activities for young people.
Holiday and weekend provision.
Get active, have fun and learn through play. Venture 13-17 yrs
Skill based sessions.
Flexible and informal – a chance to learn in a relaxed atmosphere and socialise.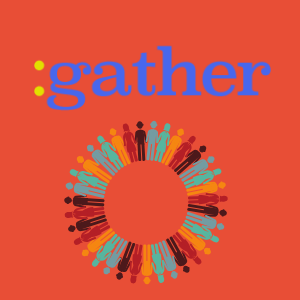 Gather
Informal discussions for different age groups.
Time to talk through some of life's tricky stages with others going through the same thing.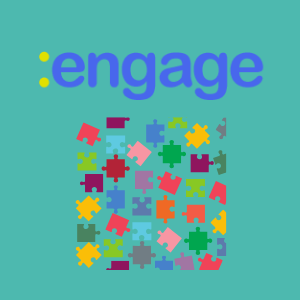 Engage
Workshops & courses.
It's never too late (or too early) to learn something new.
Get in touch today

If you would like to book on to or discuss any sessions that we offer or for any other enquiry please send us an email - you can use this form or email info@ramalife.co.uk  We will have a dedicated phone number available shortly.