Phoenix Rising: By Jenn Hodge
My vision for Rama Life was for it to be a space for positive educational experiences, allowing people to develop not only their skills, but also their confidence and self-worth. I envisaged us having our own premises, that people could visit and that we could use as part community space, part educational hub.
In May, we took the next step towards making this vision a reality by becoming temporary custodians of a 1.5 acre site on the outskirts of South Petherton, that we have named "Phoenix".
It gives us the opportunity to "learn through doing", as we make plans to secure a permanent base.
We have a big field, an allotment garden and shelter from the sun and the rain. There is drinking water, toilets and everything we need to run a wide range of activities.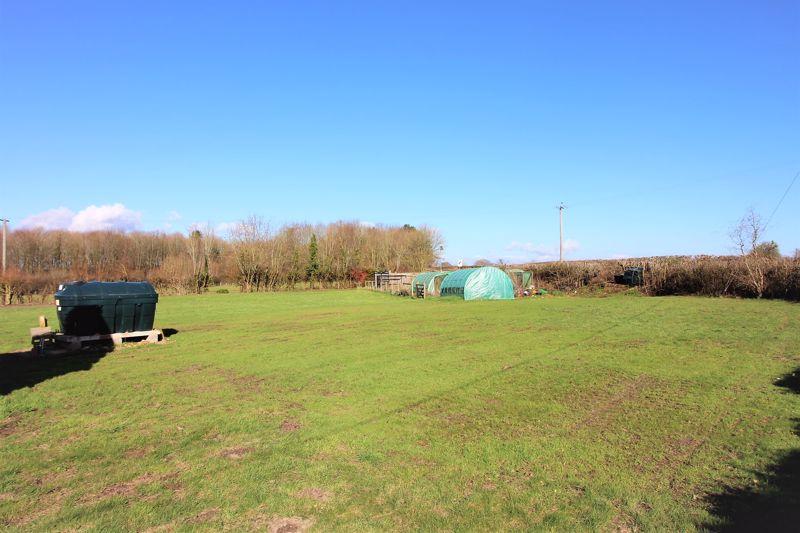 We will be launching a low cost, weekly youth group and toddler group very soon, which will be running through the summer holidays and various other groups for individuals and families – check out our website for some initial info. 

In addition to this, community groups will be able to access the site, by arrangement, for their own use – such as running a games night, outdoor cooking or nature activities. We already have our first group booked in – get in touch if you would like to know more.
Our holiday club for Reception-10yrs is still at the wonderful Frogmary Green Farm, where we plan for it to remain.
If your child is 10 or over and looking for something different to do this summer, we are running holiday sessions for a small number of older children at Phoenix.
Finally, if you would like to volunteer with us, we have a number of opportunities coming up. We offer a positive environment, free training and DBS check, flexible opportunities and plenty of tea and biscuits.