Would you like to hire the minibus?

Fantastic! You are in the right place.
We need you to check out the hire policy to make sure you are happy with the rules.  Sorry it is so long – we are going to produce a short video soon. 
It doesn't matter who reads it from your organisation, as long as they explain everything to the driver that they need to know, ahead of the hire.  If you need help with this, just get in touch.
The other thing you will need to do is ensure you have a Section 19 Permit.  For full details click here.
For the COST of hiring please get in touch.

Fill in the forms below

(alternatively click on the links to fill in the forms in a new window)
Step 1: Register your organisation (we will contact you to pay the £20 Fee)
Step 2: Register a driver/s (or they can complete it themselves)
Step 3:  Request a hire date (this can be done at the same time, or at a later date)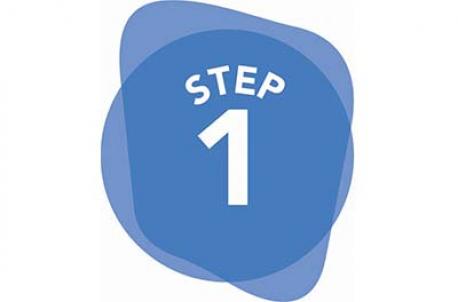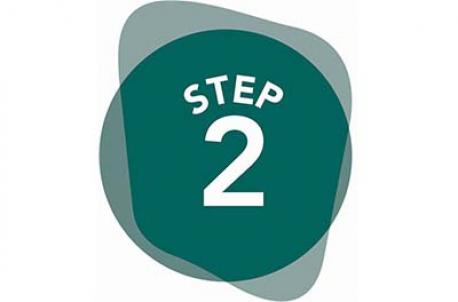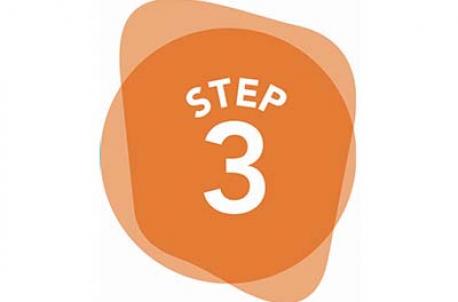 The calender below details the availability of the minibus as best as possible – it may not be 100% accurate at the time of viewing. For a definitive availability check; please contact us.
If the bus is booked for part of a day, it may still be available for the rest of the day (allowing for swap over).
Get in touch to enquire
Get in touch
If you have any questions you can email our Transport Manager or call:  01460 510042, option 3