As a community organisation, we love getting people together. 
We use events as a way to provide skills and training.
We can provide event education to help your community events get off the ground.

For current & past events, see below.  If you would like to discuss Rama Life organising an event for you – please get in touch.

We are very lucky to have team members with a wealth of event management experience, including:
Hospitality at Glastonbury Festival

Live Music Evenings


Family Fun Days

Childrens Entertainment

Morris Dancing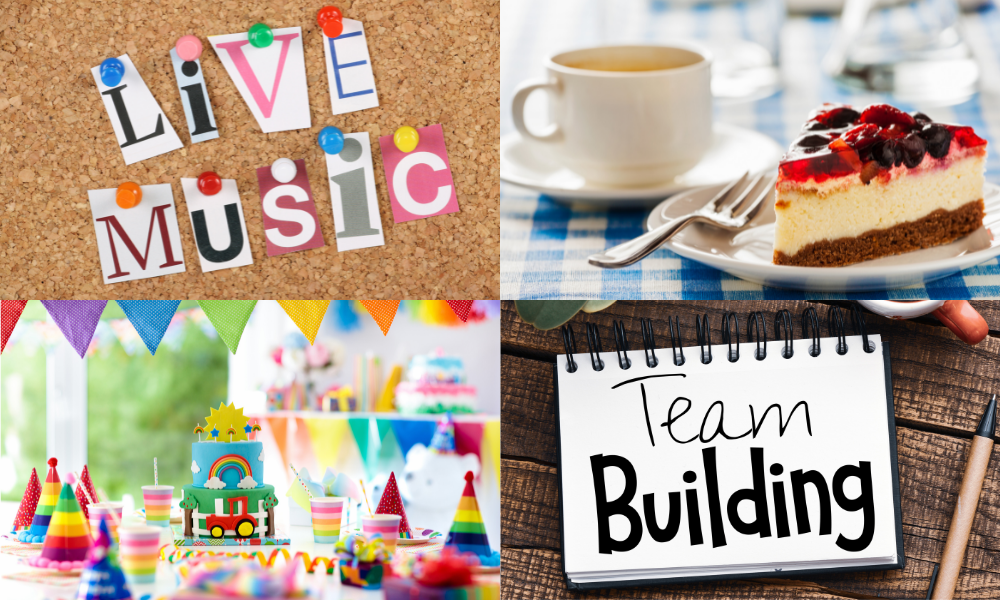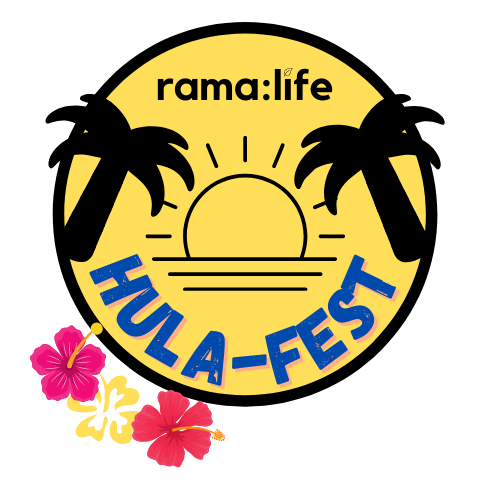 Saturday 21st August 2021
Barrington Village Hall and Playing Fields, Barrington, Somerset, TA19 0JE
Cost: £2 per person (under 12's Free)

Rama Life cordially invite you to a day of food, music, craft, stalls, merriment (and hopefully sunshine!).
Our Hawaiian theme will bring some brightness and fun to the day – enjoy a 'mocktail', induldge in a delicious burger or cake and feel free to dress up for the occasion (not compulsary!).

Hula Fest is an all-day fundraiser for Barrington Village Hall, Church, Rama Life and Young Minds (Mental Health Charity for Young People).
Help us celebrate being able to get out and meet people again at this fantastic event. 
Tickets currently available on the day. 

Individual
Our core belief is that self-esteem, self-worth and self-confidence are the foundation for happiness and productivity.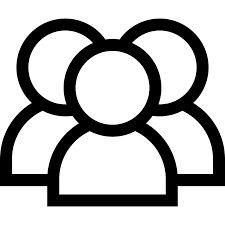 Community
We believe that by working together we can achieve more, feel good about ourselves and support each other.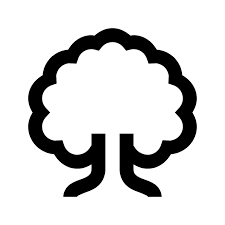 Outdoors
Rama Life know that being outdoors can clear your mind, lighten your mood and improve your health – inside and out.