Full List of Upcoming Events
This is a full list of all events being run by Rama Life, in date order.
We're working on the filter function and design elements, to make it a bit easier to use, please bear with us.

Individual
Rama Life believe self-esteem, self-worth and self-condience are the foundation for happiness and productivity.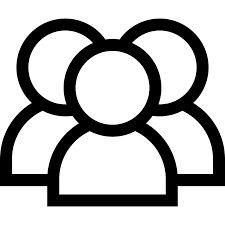 Community
Rama Life believe that by working together we can achieve more, feel good about ourselves and support each other.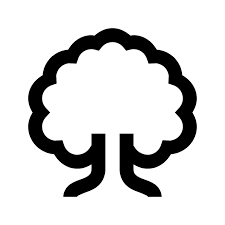 Outdoors
Rama Life know that being outdoors can clear your mind, lighten your mood and improve your health – inside and out.
Get in touch
If you would like to book on to or discuss any sessions that we offer or for any other enquiry please send us an email – you can use this form or email [email protected]  We will have a dedicated phone number available shortly.