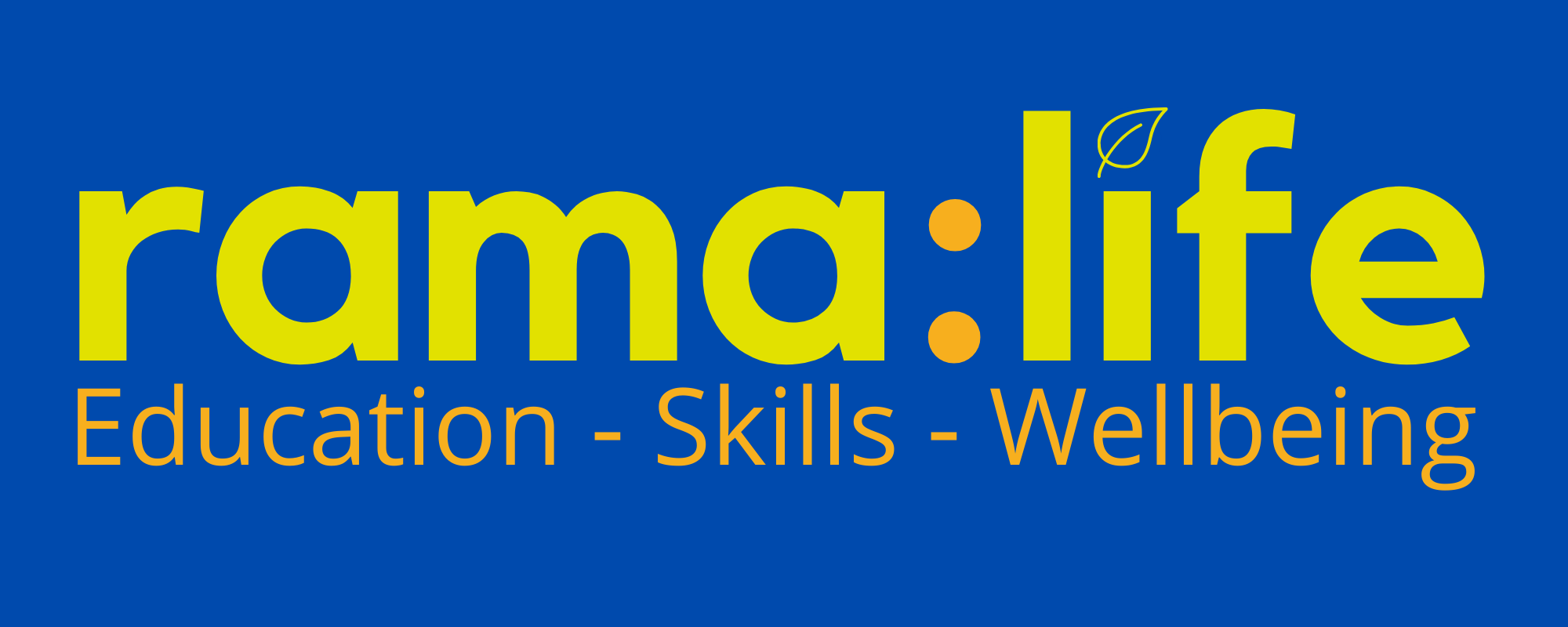 Full details of our adult education programme will be live soon.
For more information, to register your interest or

to
discuss a bespoke package, please get in touch.

Skill Building
Take up an old hobby, learn something new, come along to meet new people or bring friends, family or your work team.

Sign up for a session or get in touch for bespoke.

Discussion Group
Throughout history, people have gathered to talk and share their experiences.
We provide both planned and bespoke sessions, for adults to come together and explore different topics.
Rama Life's adult provision is part of the Rama Life group.   We care about the individual and focus on building self-esteem, self-confidence and strong mental health for life.   All of our sessions are based on some form of learning, skill improvement or self development – which we do in a relaxed, informal and positive environment.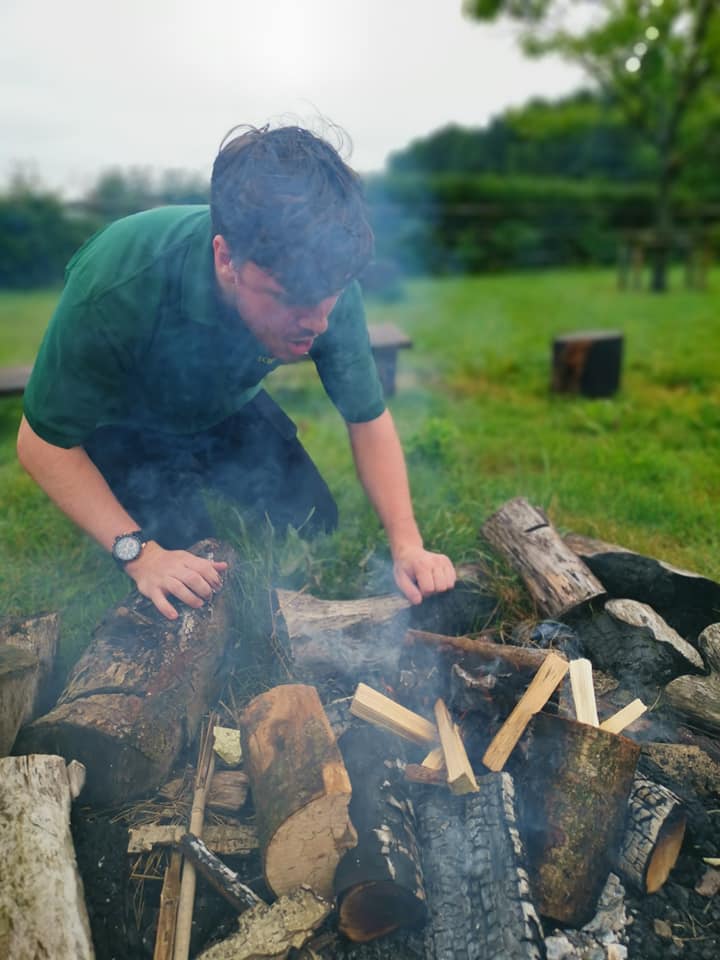 We are based in South Somerset and operate across various sites.  Some of our sessions are run in an outreach capacity, in other areas of Somerset, Devon and Dorset.
We can offer many of our services from our dedicated venue, which is part of a modern community building in the picturesque village of Barrington, Somerset. We are surrounded by countryside with the benefits of a park, wildlife area and sports facilities all on site.  The village also houses the 17th Centry Manor, Barrington Court, which is opperated by the National Trust.