All about Rama Life

Rama Life is a not-for-profit, Community Interest Company.

We are an education provision with an emphasis on wellbeing and have the agility to be able to run inside or out, from our own venues, within schools or workplaces.

Our vision is to provide positive learning spaces for young people and adults – giving the opportunity to discover and develop skills and build self-confidence.
Rama Life consists of a highly skilled team of employees and volunteers and aims to build strong connections with the communities we operate within.
Educational Provision

Education can be obtained in many different ways – it is impossible to go a day without a learning opportunity – be it through conversation, experience, practice, study or self-reflection.
Rama Life dispel the myth that education can only be achieved through traditional routes and we use groups, workshops, discussion groups and clubs to provide a wide variety of learning opportunities, all within a positive framework.

What does the name mean?
Rama is the Scouting name of Rama Life's founder, Jenn Hodge.
In the Cub section, leaders traditionally take names from The Jungle Book.

Rama is the wolf father in the film and a water buffalo in the book.

The name Rama is also associated with a Goddess.
(Jenn prefers this comparison, rather than the water buffalo).
The name derives from Ram meaning:
Stop, stand still, rest, rejoyce, be pleased.
She thought this was all fairly positive so went for it… but for anyone that knows her, the irony will not be lost.  Her inability to stop, stand still or rest, is fairly well known.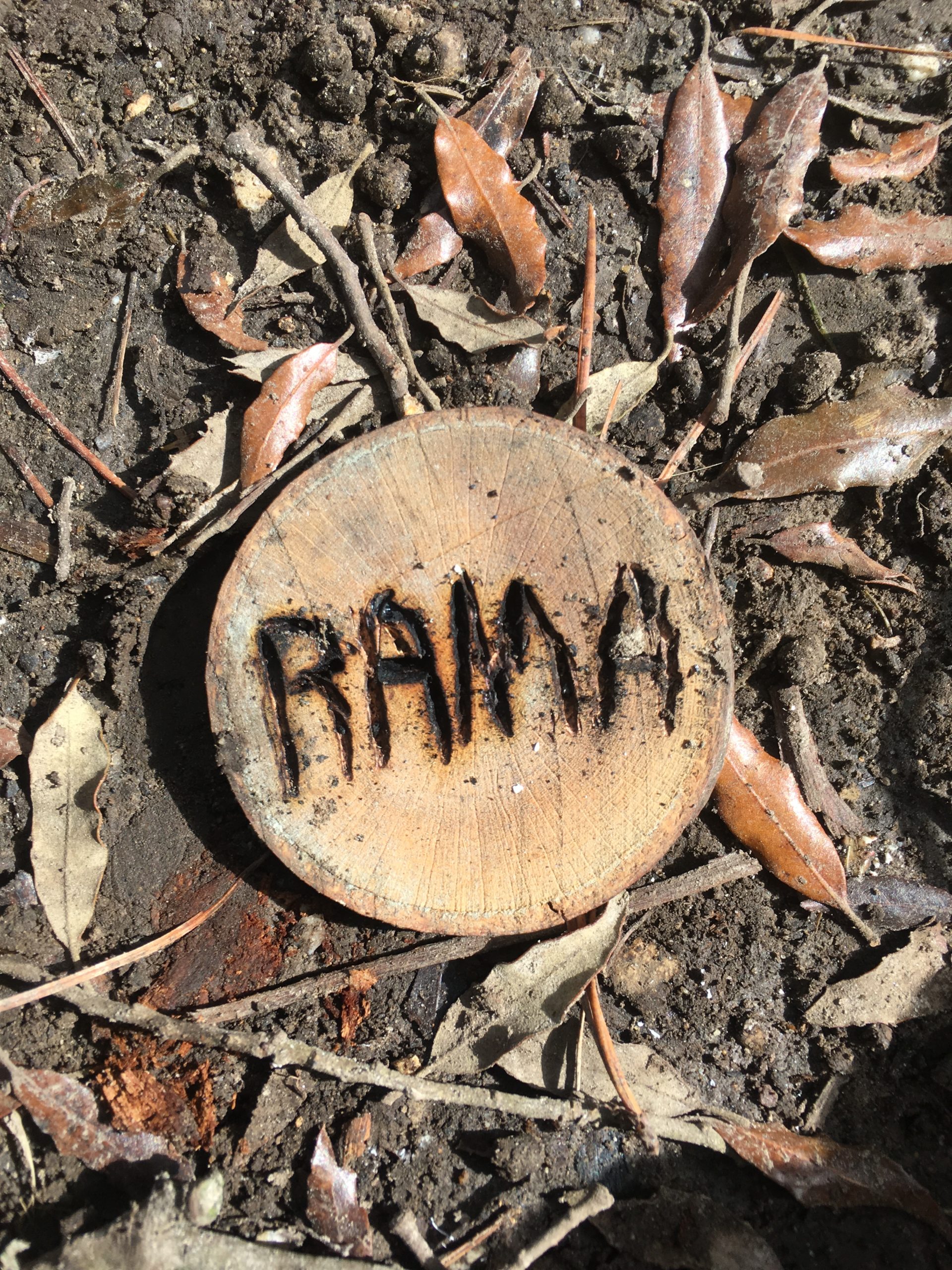 Individual
Our core belief is that self-esteem, self-worth and self-confidence are the foundation for happiness and productivity.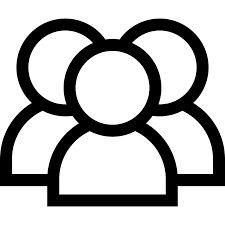 Community
We believe that by working together we can achieve more, feel good about ourselves and support each other.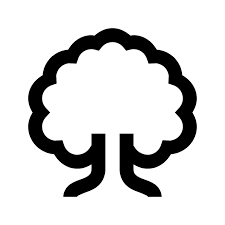 Outdoors
Being outdoors can clear your mind, lighten your mood and improve your health – inside and out.