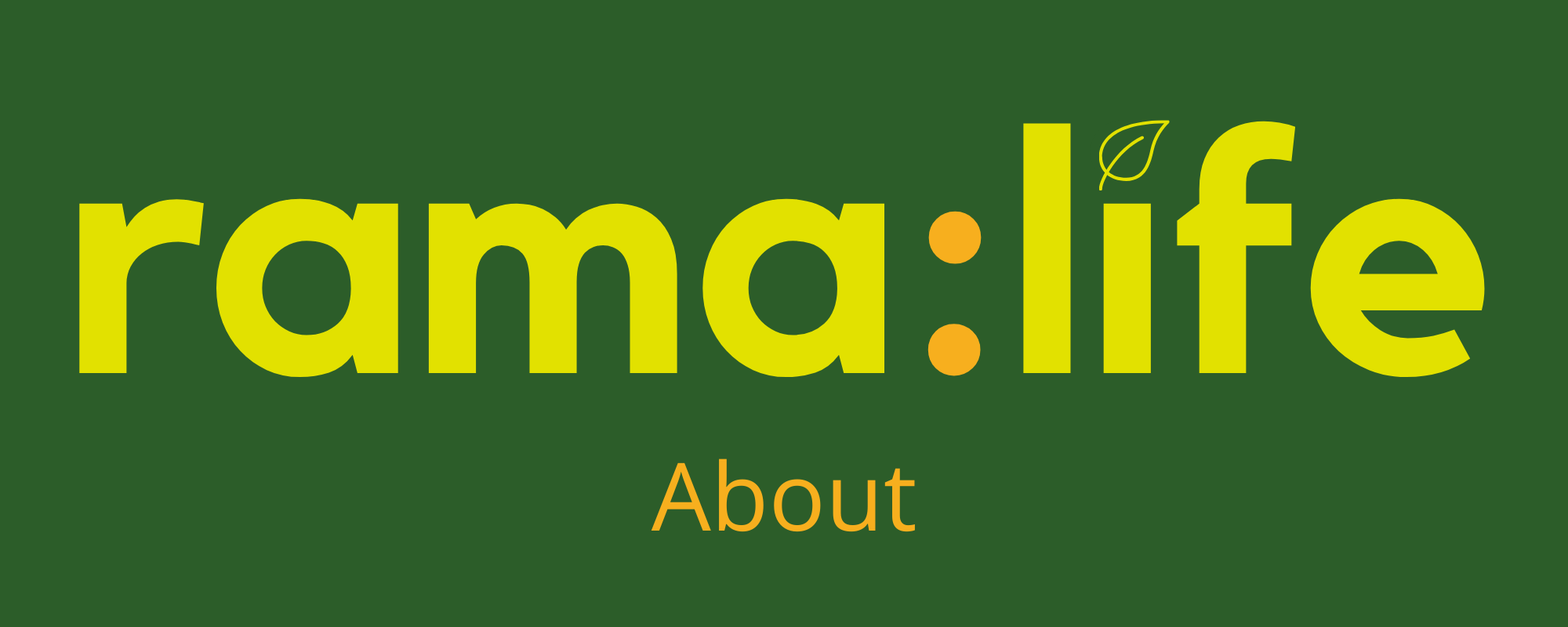 About Rama Life
Rama Life is a not-for-profit, Community Interest Company.

We are passionate about people.  We know the necessitiy of getting to know yourself and being able to appreciate who 'you' are in terms of personality, strengths, areas for improvement and what makes you smile.  Rama Life is about how to help this process, through activities, discussion groups and skill sessions for all ages.
We are excited to have a team including permanent employees, a virtual assistant, community transport manager, regular volunteers, casual staff and a young leader.

Why the name?
Rama is the Scouting name of Rama Life's founder, Jenn Hodge.
In the Cub section, leaders traditionally take names from The Jungle Book.

Rama is the wolf father in the Film and a water buffalo in the book.

The name Rama is also associated with a Goddess.
(Jenn prefers this comparison, rather than the water buffalo).
The name derives from Ram meaning:
Stop, stand still, rest, rejoyce, be pleased.
She thought this was all fairly positive so went for it… but for anyone that knows her, the irony will not be lost.  Her inability to stop, stand still or rest, is fairly well known.

Individual
Our core belief is that self-esteem, self-worth and self-confidence are the foundation for happiness and productivity.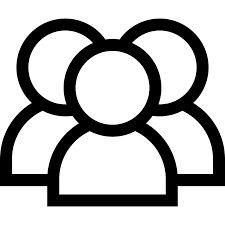 Community
We believe that by working together we can achieve more, feel good about ourselves and support each other.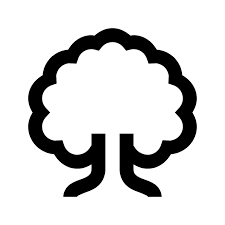 Outdoors
Rama Life know that being outdoors can clear your mind, lighten your mood and improve your health – inside and out.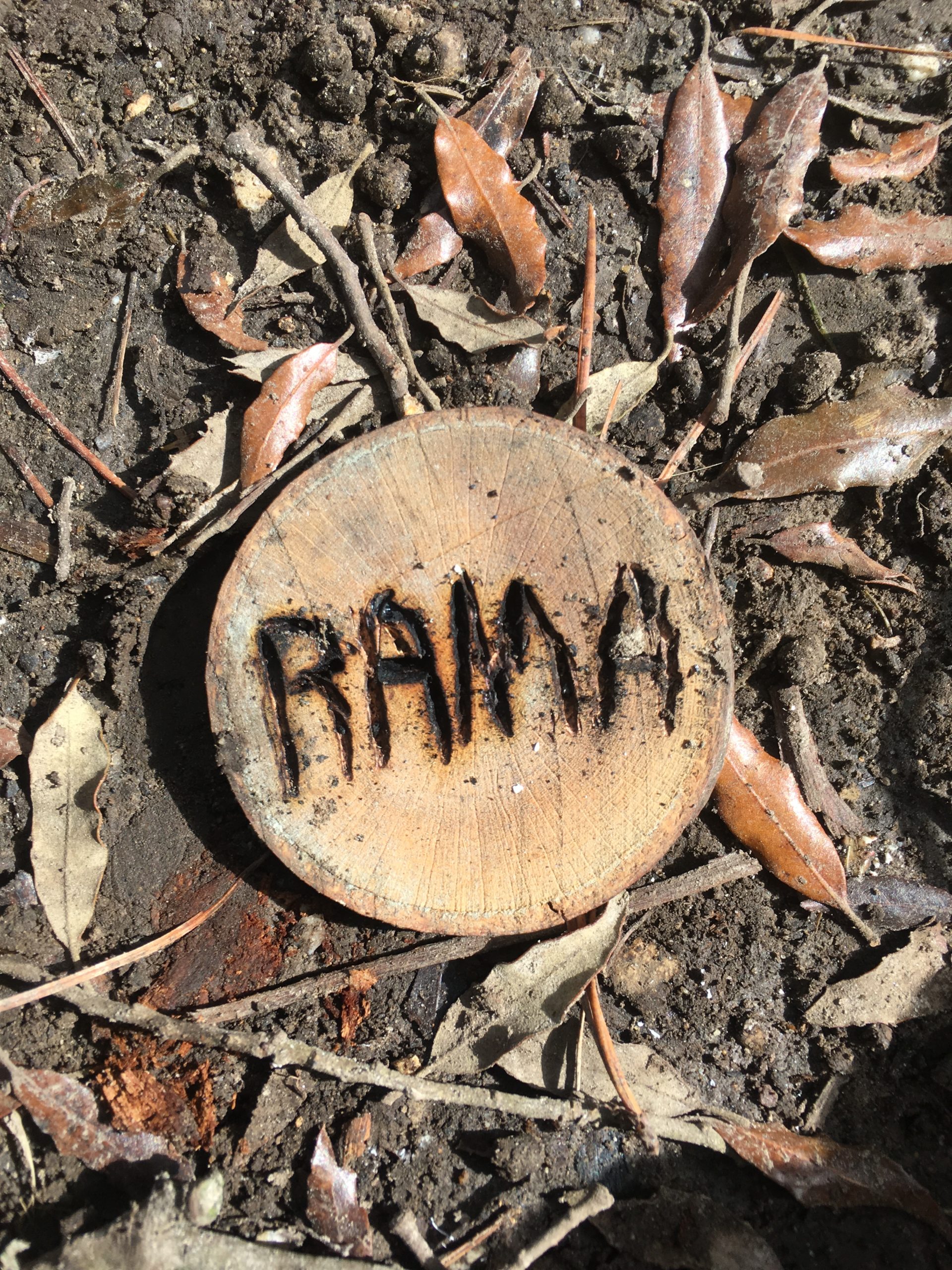 About Jenn Hodge, Rama Life Founder

Jenn is local to Somerset and has extensive experience of working with young people, in a number of different settings.  She has always been fascinated by human behaviour and how experiences influence us. 
She is very active within her local Scout group as a Cub leader and also by co-running group events and fundraising. 
She is also a Parish Councillor.
In addition to youth and voluntary work, at certain times of the year she can be found working at a local farm
– her dream being to run one.
 Youth Experience:
– Drama instructor for 10-12 year olds
– Summer holiday club assistant
– Camp Councillor, New York Summer Camp
– TA supporting children with ASD and ADHD
– Toddler Group Leader
– Home Educator since 2007
– Fully qualified Birth Doula
(providing pregnancy and birth support)
– Elected trustee and Chair for the Home Education Centre (Current)
– Fully Warrented Cub Scout Leader (Current)
Qualifications
– BTEC HNVQ Business
– Conscious Birthing Doula Training
– The Scout Association 'Wood Beads' Training Programme
(This comprehensive qualification includes safeguarding,
child protection, planning activities,
risk assessing activities and much more)
– First Aid Course
– Full, Clean Driving Licence

More about Rama Life
Rama Life essentially packages together a way for all ages to be able to build skills and confidence - they form four distinct services. Please click here to find out more. 

Explore is for young people aged 5-12 and is often run as a holiday and weekend club.  It is the perfect way to have fun, learn skills and build self-confidence, self-esteem and self-worth.  It is at this age that young people really start to see themselves as individuals and having a positive space for this to happen, that is away from the pressures of a school environment is hugely beneficial.
At the core of Rama Life, is a belief that so much can be achieved by working together - so team building also features in Explore sessions.  We will also be running "Explore for Families" sessions soon.

Rama Life feels strongly about supporting home educated young people.  Venture provides a variety of groups, from 0-17, some for families to attend, some where young people attend independently.

Our sessions for under 12's involves crafts, cooking, nature, walking, creativity and free play.  Sessions for teens include all of the above, but develop further, with more of a focus on life skills and project work - including learning about event management and the basics of running a business.

Gather has developed from two places.  Firstly from a group called 'Time Out' that Jenn facilitated for two years, giving friends a chance to meet, relax and share the ups and downs of life (whilst eating lots of cake).  This monthly meet up provided its members with a valued opportunity to support each other and to realise that they were not alone with what they were experiencing.  Literally just that space to talk made all the difference.
Secondly it has come from various parents in the area asking for support in discussing certain topics with their children.  For the 10-12 age group there is a need to not just talk about the mechanics of changing bodies but also changing minds...
What is beauty?  How should I dress?  Should I wear make-up?

Rama Life facilitators introduce a discussion and then allow the conversation to take its course, dipping in and out where necessary to make suggestions and encourage everyone to speak if they wish.  These sessions are not to tell people (young or older) which decisions they should make - but to give them the space to figure out how they really feel.  We usually have the answers in us.  It just sometimes takes a while to hear them.
Engage offers the chance to learn something new or improve on an existing skill.  More specific than an Explore session, here we will have set objectives - but it will be instructed in an interesting and 'hands on' way with mutual respect for all.  Ever wondered how to change a tyre or the oil in your car?  Want to learn the basics of woodwork or perhaps have a go at building something for home?  Maybe you want to be able to knit?  Or crochet?  Or to be able to build a website?
Engage will offer workshops and courses to both age specific and mixed age groups.  If you have a skill that you would like to share with others and would like to get involved please get in touch.

Get in touch
If you would like to book on to or discuss any sessions that we offer or for any other enquiry please send us an email – you can use this form or email info@ramalife.co.uk  We will have a dedicated phone number available shortly.